Eramet notes falling metal prices in November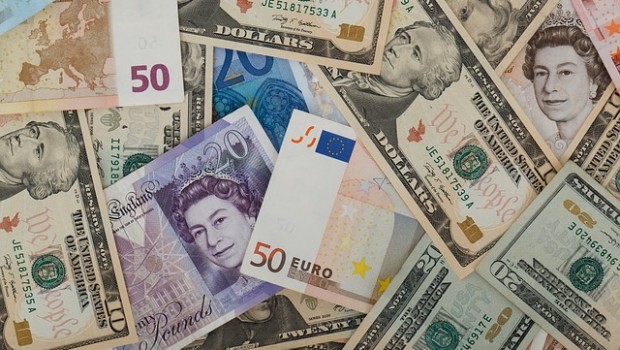 Eramet updated the market on manganese ore and nickel price trends, and its outlook for the 2019 financial year, on Friday, reporting that in recent months, it had performed well in terms of production, confirming its targets for 2019.
The French company said that in particular, it was looking at production of 4.5 million tonnes of manganese ore, 720,000 tonnes of mineral sands and 1.5 million tonnes of nickel ore exports.
It noted that its results were "particularly sensitive" to raw material prices, in a global context of "very high volatility", particularly in the second half of the year.
The company said CRU had recently published the average manganese ore price for November, which is an index price monitored by the market.
It said the price amounted to $3.67 per dry metric tonne unit, down 33% from the September average of $5.49 per dry metric tonne unit, while at the same time, the London Metals Exchange nickel price averaged $6.89 per pound in November, down 14% from September's $8.02 per pound.
Eramet said the beginning of December did not mark a reversal of the trend.
"Despite a solid level of activity with confirmed production targets for the year, given the price environment to date, and with the assumption of continuing market conditions of November 2019, forecast EBITDA for the second half of the year should be in line with that of the first half," the board said in its statement.
In addition, in the fourth quarter, Comilog made an exceptional tax payment to the Gabonese government of €113m, as well as a payment of dividends to the company's minority shareholders of €63m, the board said.
"Furthermore, as announced in the third quarter press release, Eramet has secured a loan for general purposes and investment, with a two-year maturity and an option that can be exercised by Eramet to extend it to January 2024.
"The financing was upsized from €225m to €350m, as a result of participation from eight French and international banks in total, two of which will support Eramet for the first time."