Elon Musk says he will close his Twitter account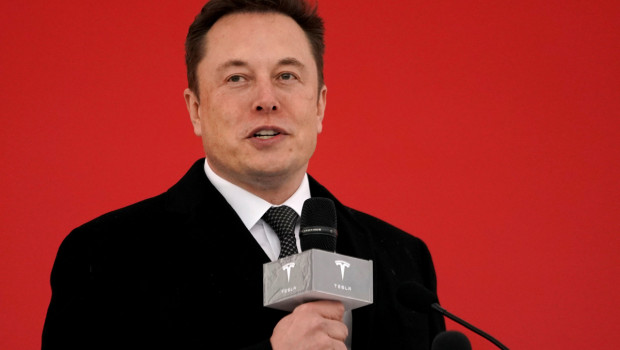 Elon Musk announced on Monday that he would delete his Twitter account although nine hours later it remained active, to the relief of his followers.
Musk's announcement followed an at times heated discussion on the social media platform on Sunday after he posted an image created by artist Meli Magali without crediting her.
The Tesla chief got into an argument with Twitter users and said he wished people would stop crediting artists on Twitter because it's "destroying the medium and the constant credit crowd are damaging the ethics of the internet."
The incident continued Musk's at times fraught relationship with Twitter, ten months before the US Securities Exchange Commission had rebuked him for his use of the social media site to make price sensitive announcements related to the car manufacturer.
Musk tweeted in August that he was planning on taking the carmaker private and that he had secured the funding necessary to do so. Musk had no evidence to back it up and later revealed the plan would not go through.
He and Tesla each were levied with a $20m fine by the SEC.
As part of the settlement, Musk also agreed that all Twitter posts concerning Tesla before would first have to be approved by one of Tesla's lawyers.