Elliott sells most of its SoftBank stake - report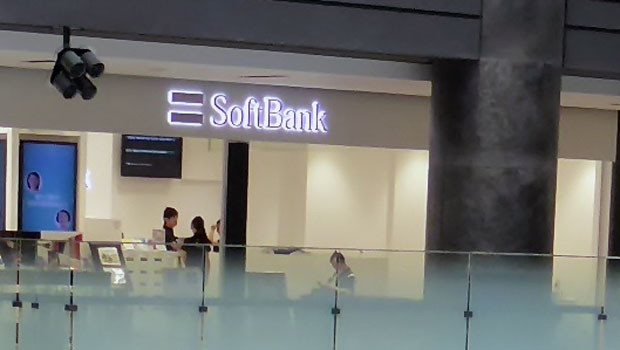 Hedge fund Elliott Management has reportedly sold almost all of its position in Japan's SoftBank.
The Financial Times on Tuesday cited people familiar with the trade as saying that the US-based activist investor has decided to effectively end its multiyear bet on SoftBank by selling down the vast majority of its remaining shareholding, having previously bought as much as $2.5bn in the group.
One of the sources said Elliott made its move after losing conviction in SoftBank's billionaire founder Masayoshi Son and his ability to close the gap between the value of the company's various holdings and its market capitalisation.
The exact size and timing of the selldown by Elliott, which manages about $56bn in assets, could not be learned, the FT said. However, the source said it took place earlier this year as technology stocks, including SoftBank, were being routed by a sharp selloff.