Eli Lily launches human trials for potential Covid-19 antibody drug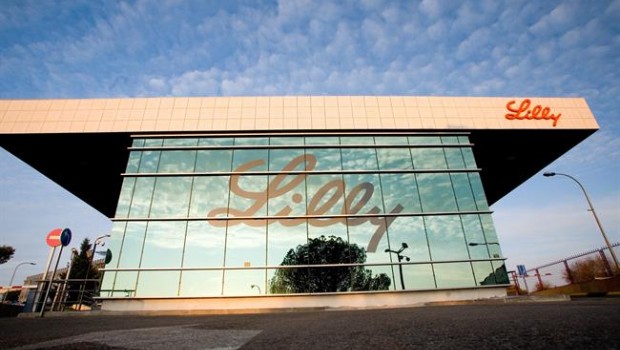 Eli Lilly has started human trials of potential treatment for Covid-19, the US pharmaceutical giant announced on Monday.
Under the phase 1, placebo-controlled trial, patients at the NYU Grossman School of Medicine and at Cedars-Sinai in Los Angeles have been dosed with an investigational medicine known as LY-CoV555, which Eli Lilly has developed with AbCellera. The study will assess both its safety and its tolerability in patients hospitalised with Covid-19.
It is the world's first study of a potential antibody treatment for Covid-19.
Results are expected by the end of June, and should they show that the treatment can safely administrated, a phase 2 proof of concept study will launch to assess the efficacy in vulnerable populations.
Daniel Skovronsky, Eli Lilly's chief scientific officer, said: "Antibody therapies such as LY-CoV555 may have potential for both prevention and treatment of Covid-19 and may be particularly important for groups hardest hit by the disease, such as the elderly and those with compromised immune systems.
"Later this month, we will review the results of this first human study and intend to initiate broader efficacy trials. At the same time as we are investigating safety and efficacy, we also are starting large-scale manufacturing of this potential therapy."
Skovronsky added that the goal was to have "several hundred thousand" doses available by the end of the year should trials prove successful.
Shares in Eli Lilly were ahead nearly 3% in pre-market trading.