Eli Lilly treatment cuts Covid-19 risk by 80% in nursing homes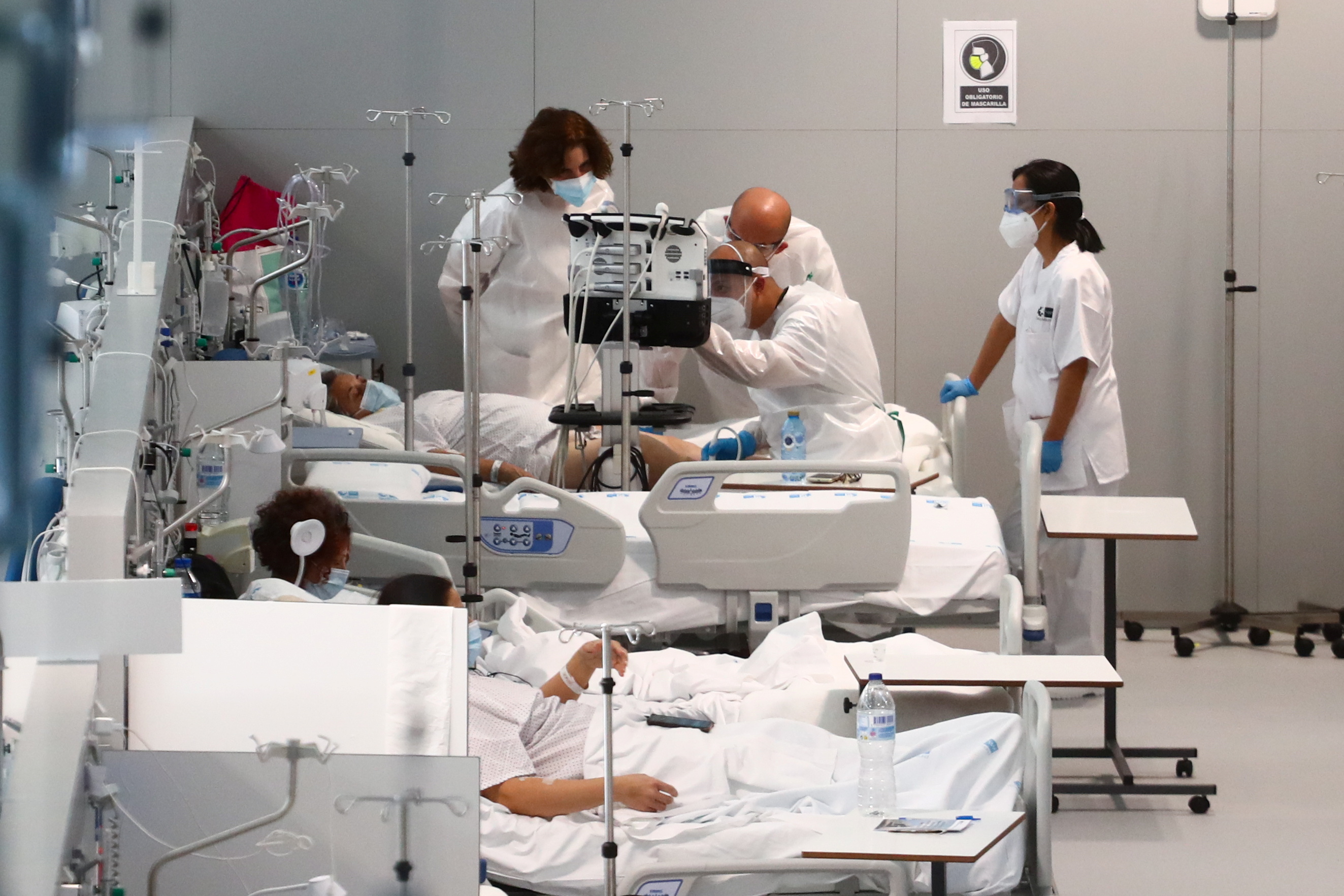 An antibody therapy developed by Eli Lilly reduced the risk of Covid-19 symptoms among residents of nursing homes by as much as four-fifths, a study showed.
The infused treatment, which was developed together with Canada's AbCellera Biologics, has already been approved for use in high-risk Covid-19 patients with mild-to-moderate Covid-19 who have not been hospitalised.
And now, Lilly will work with US regulators on a possible expansion of its Emergency Use Authorisation to include preventing contagion from spreading in long-term care facilities.
Eli Lilly Chief Scientific Officer, Daniel Skovronsky, told Bloomberg: "This is an urgent situation. Where there's an outbreak in nursing homes and people haven't yet received the vaccine, this could be a potential way to protect them before they get it."
Nursing home residents accounted for approximately a quarter of the 400,00 who had died since the start of the pandemic
Lilly's treatment might useful to protect those yet to be vaccinated or who are not eligible to be inoculated.
The drug giant's late-stage clinical study, known as BLAZE-2, was conducted among 299 residents and 665 staff.
It revealed an 80% reduction in residents' risk of developing Covid-19 symptoms from eight weeks after receiving the infusion.