Eli Lilly Covid-19 treatments may be ready by September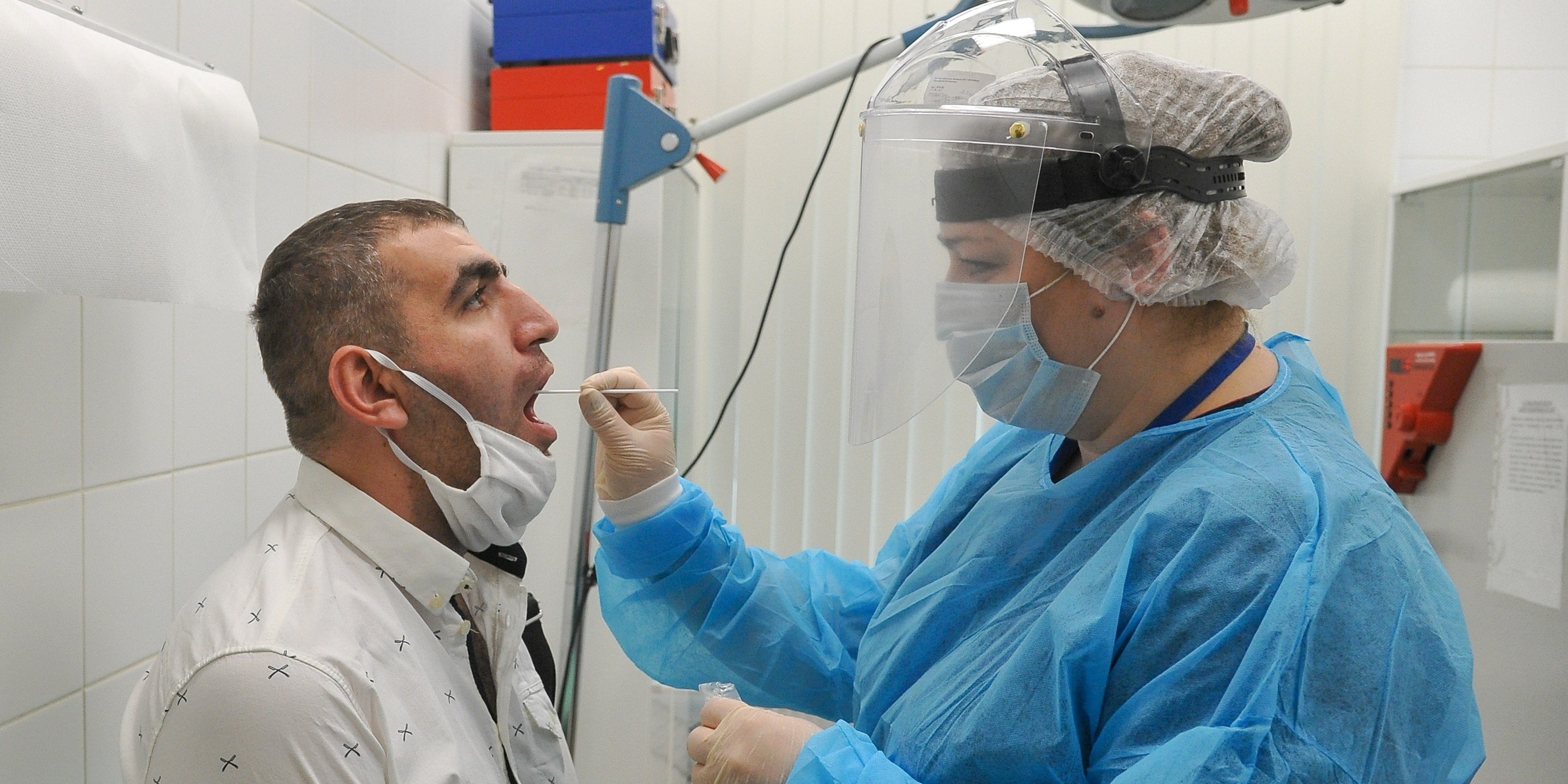 Two antibody therapies for Covid-19 from Eli Lilly now undergoing testing may be authorised for use as soon as September - if all goes well.
But there was a potential catch, administering the drugs was complex and manufacturing capacity limited.
The drugmaker's chief scientist, Daniel Skovronsky, also told Reuters that a third such treatment may enter clinical trials in the coming weeks.
These so-called monocloal antibodies are designed for use specifically against Covid-19 but are already used to treat cancer and rheumatoid arthritis, among other ailments.
The key will be whether by August or September people treated with them are able to avoid hospitalisation, which could lead to their authorisation for immediate use.
"So that puts you in the fall time: September, October, November is not unreasonable," he said.
US-based Eli Lilly was working with Canada's AbCellera on one of the antibodies, LY-Cov555, and on another, JS016, with China's Junshi Biosciences.
The third treatment would be tested with one or both of those two partners.
Under the best scenario, a single antibody would show effectiveness, as opposed to a combination, meaning that hundreds of thousands of doses could be ready by the end of 2020.
Eli Lilly said it was willing to use its manufacturing capabilities to produce rivas' treatments should its own fail in clinical trials.