ECB faces potential losses in Santander-LetterOne battle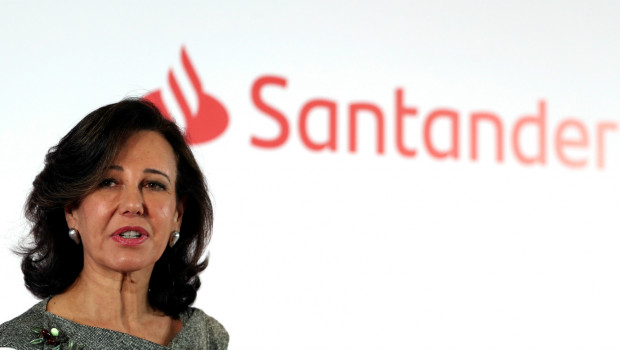 The European Central Bank could face loses over the bonds it holds from Spanish company Distribuidora Internacional de Alimentacion (DIA) as LetterOne battles Santander bank to recapitalise the retailer.
The Bank of Spain bought debt issued by DIA in 2016 as part of the ECB's corporate bond purchase program, but Santander is opposing LetterOne's plan to recapitalise the retail company because it prioritises bondholders over bank lenders.
LetterOne has on its side all the creditors of DIA, except Santander which left the negotiating table, in turn leaving the supermarket chain on the verge of bankruptcy.
According to Bloomberg data, DIA's July bonds were trading at 78 cents on the euro.
Head of LetterOne Mikhail Fridman, who has acquired 58.36% of DIA, has until Monday to reach an agreement with the bank led by Ana Botín to prevent the company from having to go into administration.
An ECB official declined to comment on the ownership of DIA's 2019 bonds. An official at DIA declined to comment, while a representative for Santander didn't immediately return calls and emails seeking comment.
Santander stock was down 1.62% on Friday and DIA shares were also down 1.22%.