Easyjet to defer 24 Airbus jet deliveries over next three years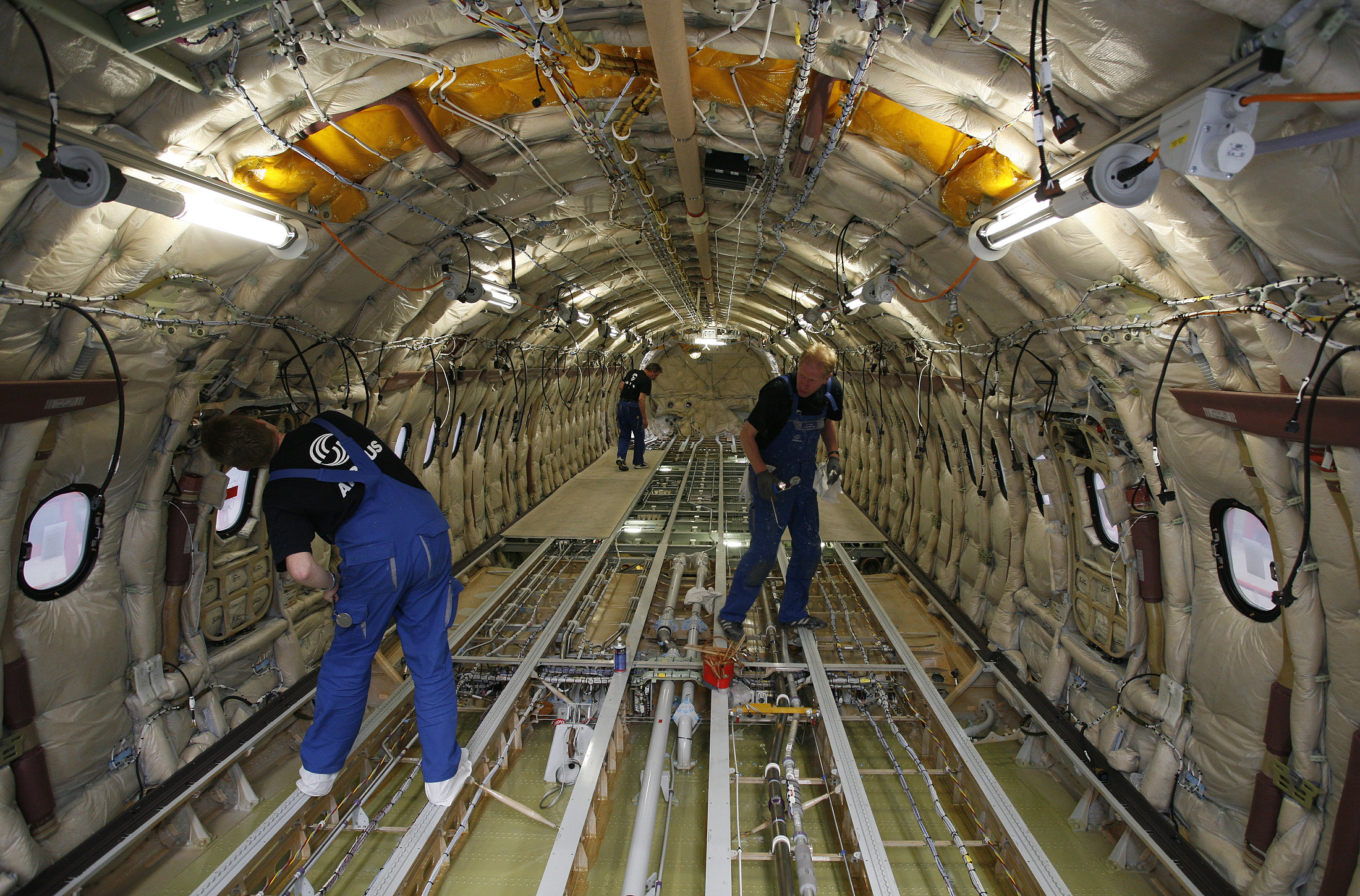 Easyjet has clinched a deal with jet manufacturer Airbus to defer the delivery of 24 new aircraft over the next roughly three years to boost its short-term liquidity and to ready the business for when the European airspace starts to reopen.
Johan Lundgren, easyJet's chief executive officer, said: "Our industry is facing unprecedented challenges which require unprecedented action. As we have consistently said, we remain completely focused on improving short term liquidity and reducing expenditure across the business."
Ten deliveries will deferred in 2020, followed by another 12 in 2021 and a further two in 2022.
Hence, no deliveries would now be taken in 2021 and the budget airline had an option to defer another five jet deliveries in 2022.
However, the exact new dates for those deliveries to occur had yet to be agreed.
Furthermore, the 24 operating leases coming up for renewal - which could also be deferred or cancelled - over the next 16 months meant the company had further flexibility to respond to projected changes in demand.
"As a result of these actions the fleet has the flexibility to be substantial lower than our previous plan whilst also retaining the flexibility to respond to future demand environments."