Disney+ passes 10.0m streaming users mark for one day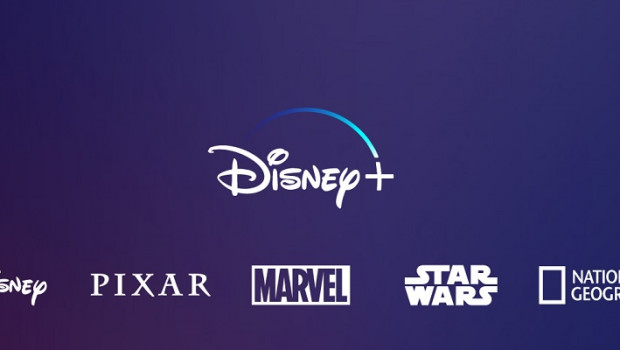 Disney said late on Wednesday that over 10.0m subscribers had signed up to its new online streaming platform in just the first day, sending shares in the entertainment giant higher.
The company did not specify how many of the 10.0m were signing up to free trials for its Disney+ service, but the number was higher than Wall Street analysts had expected.
In the run-up to the launch of the new service, analysts predicted that Disney+ would have anywhere between 10.0-18.0m subscribers in its first year.
But in the event, Disney managed to hit the lower end of that range in under 24 hours.
Shares of Disney climbed by more than 7.0% on Wednesday, adding $18.0bn to its market capitalisation even a stock in rival Netflix dropped 3%.
Disney+ offers a library content anchored by the company's popular franchises: Marvel, Star Wars, Pixar and Disney.
Disney has also been working to refresh its stable with shows such as The Mandalorian, a Star Wars spin-off series. The series saw north of 2.0m streams on its first day, according to people familiar with the matter. That number has more than likely grown due to overnight and second day viewing.
The service is priced relatively cheaply, at $7 a month, which is less than half the price of a standard Netflix subscription.
Disney also confirmed that "there are no plans to release Disney+ subscriber data outside of The Walt Disney Company's quarterly earnings calls." So the next time that we'll hear about subscriber numbers will be in early 2020.