Disney+ will launch in the UK in March 2020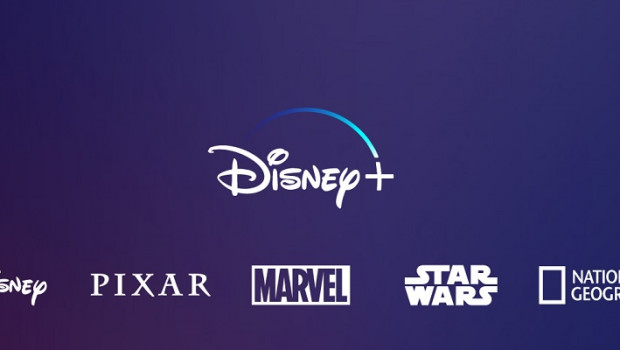 Disney will launch its streaming platform 'Disney+' in Europe on 31 March, it announced on Friday.
The US entertainment giant had previously announced that it would launch in the US, Canada and the Netherlands on 12 November, and extend to Australia and New Zealand on 19 November.
It put the different dates for the launch of its new on-demand platform down to the different privacy and tax laws regarding subscription services, as well as rights and licensing for each bit of content.
The company also said that Disney+ would not be exactly the same globally, adding that thanks to those rights and licensing deals, "titles may vary by territory".
Walt Disney Company CEO Bob Iger on the company's third quarter earnings call on Thursday also announced that Disney has reached a deal with Amazon to put Disney+ on Amazon Fire TV devices, as well as on Samsung and LG televisions.
The company told investors in April that it expects to get between 60 million and 90 million people to sign up for the service within five years.
Iger said that by its fifth year on the market, Disney+ will have 620 movies, more than 10,000 television episodes and at least 60 original projects per year.