Didi shares fall over 25% in response to Chinese crackdown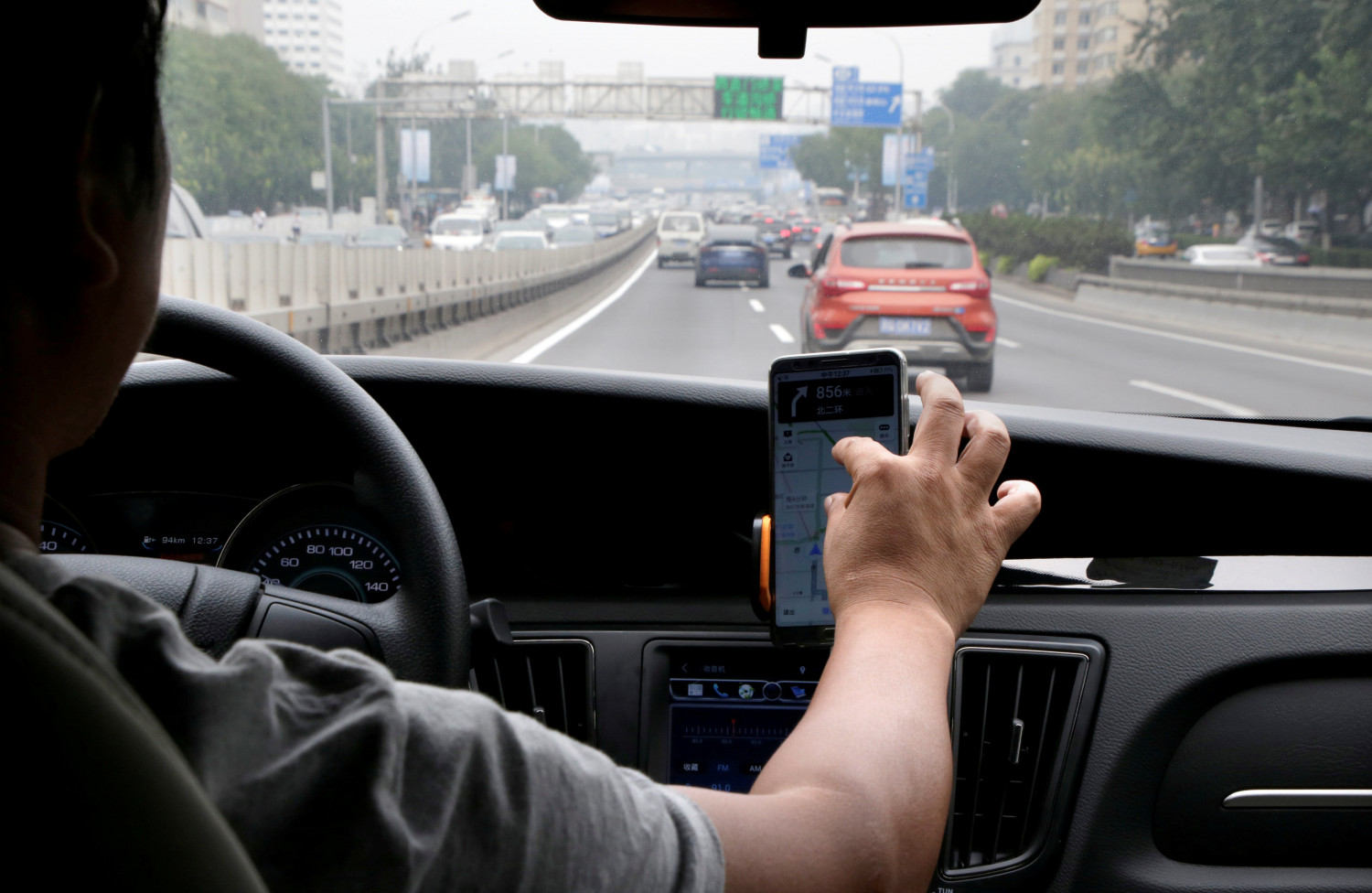 Didi Global shares fell over 25% in US pre-market trade on Tuesday, ahead of its first trading session since Chinese regulators ordered the company's app be taken down in that country.
The crackdown from Beijing has had a negative impact on investor confidence and comes just days after its $4.4bn listing on the New York Stock Exchange.
The ride-hailing giant's app was ordered to be removed from mobile app stores in China on Sunday by the Cyberspace Administration of China (CAC) over concerns regarding the handling of customer data.
In pre-market trade on Tuesday (as the NYSE was closed on Monday because of the bank holiday of the 4th of July), Didi shares fell as much as 25% to $11.59.
This is considerably below its debut price of $16.65 on 30 June.
According to Reuters, at that pre-market level, Didi is set to shed nearly $19bn in market capitalisation.
Didi said on Monday the app's ban would have an adverse impact on its revenue in China despite it remaining available for existing users.
The day before, the Global Times, which is connected to China's Communist party, said that Beijing would not allow any internet giant to become a super data base with more personal data than the state itself.
In the same article, the tabloid noted that Didi's two largest shareholders were foreign which required more strict supervision in order to safeguard both personal data security and national security.
Beijing's latest moves had also triggered concerns among some market watchers about the growing decoupling between China and the US whilst yet others noted that US listing for Chinese companies had proven quite lucrative for the largest American investment banks, including Goldman Sachs and Morgan Stanley.