Deutsche Bank to cut business ties with Trump after Capitol attack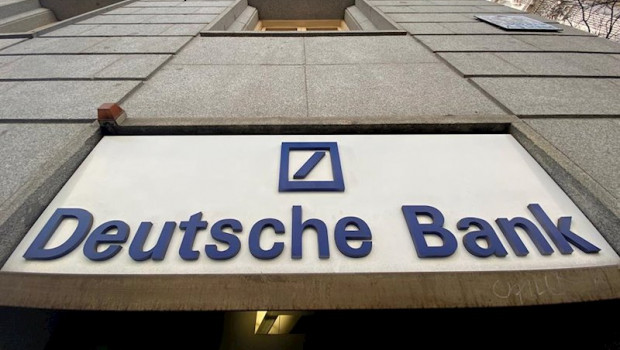 Deutsche Bank said it would no longer do business with US President Donald Trump or any of his companies in the future after his supporters stormed the US Capitol building last week.
The German bank is currently Trump's most important lender with around $340m in loans outstanding to the Trump Organisation, reported the New York Times, citing a person familiar with the bank's thinking.
A spokesman for the bank refused to comment on the issue on Tuesday. The report comes after the head of Deutsche Bank's US operations, Christiana Riley, condemned last week's violence in the Capitol.
"We are proud of our Constitution and stand by those who seek to uphold it to ensure that the will of the people is upheld and a peaceful transition of power takes place," she wrote.
Trump showed his support for those storming the Capitol, delaying the routine congressional certification of election results in what should have been a peaceful transfer of power to president elect Joe Biden.
Trump tweeted his support and repeated his baseless claims of electoral fraud: "I know you're hurt. We had an election that was stolen from us. It was a landslide election. And everyone knows it, especially the other side, but you have to go home now. We have to have peace."
Since then Trump has been banned by social media platforms such as Twitter, Facebook and TikTok.