Danske Bank head quits after being named in ABN Amro money laundering probe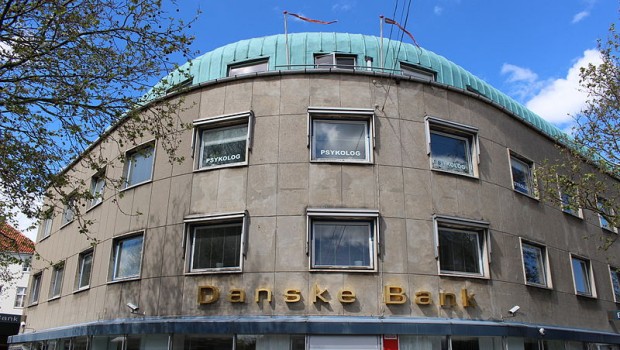 Danske Bank's chief executive Chris Vogelzang has resigned after being named in a money laundering probe centred on ABN Amro, it was confirmed on Monday.
Dutch authorities are investigating potential violations of legislation intended to prevent money laundering at the Amsterdam-based bank, and have named Vogelzang as a suspect. Vogelzang worked at ABN Amro from 2000 to 2017 and held various senior positions, including head of retail banking. He became chief executive of Danske, Denmark's biggest lender, in 2019.
In a statement, he said: "I am very surprised by the Dutch authorities. I left ABN Amro more than four years ago and am comfortable that I managed my management responsibilities with integrity and dedication. My status as a suspect does not imply that I will be charged.
"However, given the special situation Danske Bank is in, and the intense scrutiny the bank is under, particularly in relation to anti-money laundering as a consequence of the still unresolved Estonia matter, I do not want speculations about my person to get in the way of the continued development of Danske Bank.
"Therefore I feel the only right thing for me to leave."
Danske's Estonian branch was accused of money-laundering on a massive scale, with €200bn of suspicious transactions passing through the office between 2007 and 2015. Authorities in Denmark, the US, France and Estonia are continued to investigate the scandal.
Vogelzang is being replaced with Carsten Egeriis, Danske's chief risk officer.
Shares in Danske Bank were down 1% as at 1030 GMT.