Danone posts strong full-year LFL sales ,but free cash flows slip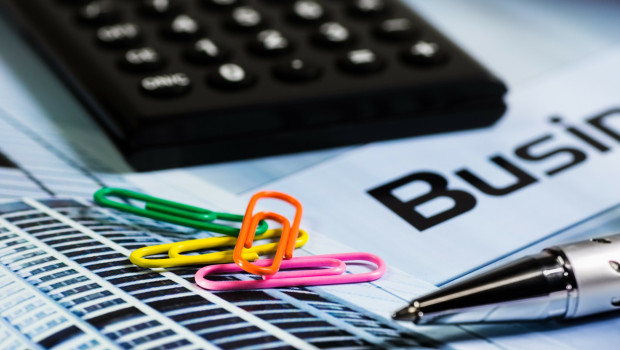 Danone posted a sharp rise in full-year sales but its free cash flow generation slipped.
"Importantly, 2022 was not only a year of strategy and transformation, but also one of meaningful progress and delivery," said Danone boss Antoine de Saint-Affrique.
"Of note are the performance and resilience of our Noram and CNAO regions, where we continue to drive balanced and competitive growth, building on strong brands, consistent investments and solid execution. We also made rapid progress on our portfolio management agenda, notably with announcements on EDP Russia and US Organic Dairy platforms."
The food group posted a 13.9% rise in net sales to reach approximately €27.66bn or by 7.8% on a like-for-like basis.
A 8.7% increase in prices accounted for the bulk of move, while volumes dipped by 0.2%.
For the fourth quarter alone, LFL sales were ahead by 7.0%, led by 9.7% growth in Rest of the World while in North America comparable sales were ahead by 9.7%.
That compared to 4.0% growth in Europe and a 3.75 increase in China, North Asia and Oceania.
Recurring net income was up by 1.9% to €2.21bn, for earnings per share on the same basis growing by 3.6% rise versus a year earlier to reach €3.43.
Its free cash flows ran at €2.13bn over the year, or 14.6% beneath the prior year figure, with recurring operating margins coming in at 12.2% or 154 basis points below 2021.
Looking ahead, Danone guided towards full-year 2023 LFL sales growth of between 3-5% together with a "moderate" improvement in its recurring operating margin.
As of 1329 GMT, shares of Danone were off their earlier highs, edging up by 0.76% to €55.46.