Daimler warns on profits, looks to cut €1.4bn in personnel costs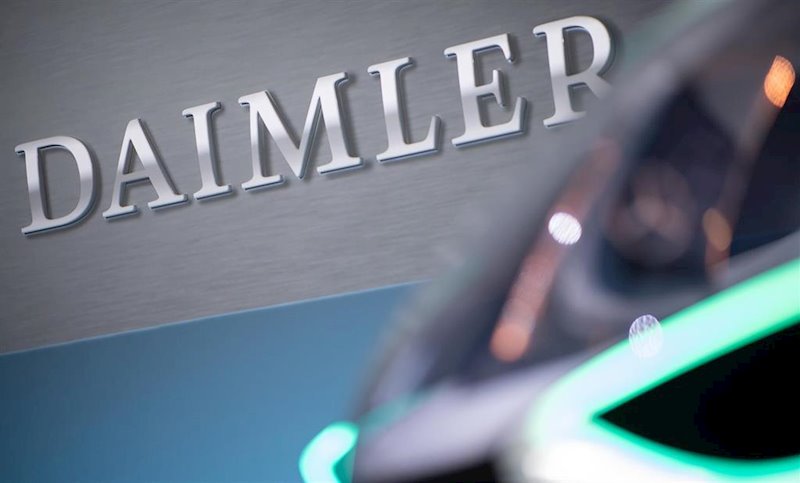 Daimler outlined plans to cut as much as €1.4bn in personnel costs on Thursday as the German automotive giant warned the shift to electric vehicles would hit profits over the next two years.
Mercedes-Benz's premium cars unit will see the majority of the job cuts, with around €1.0bn of its wage bill expected to be shed by 2022, while the vans and trucks divisions will together cut €650.0m in staff and other costs.
"The expenditure needed to achieve the CO2 targets require comprehensive measures to increase efficiency in all areas of our company. This also includes streamlining our processes and structures," said chief executive Ola Kallenius.
"This will have a negative impact on our earnings in 2020 and 2021. To remain successful in the future, we must, therefore, act now and significantly increase our financial strength."
Daimler posted pre-tax earnings of €10.6bn in 2018 but issued repeated profit warnings in 2019. Analysts forecast earnings before tax of about €6.3bn. The group expects margins at Mercedes-Benz Cars and Vans of 4.0% and 6.0% in 2020 and 2022, respectively.
Källenius, who took over as CEO back in May, also intends to institute a cap on investment in property and research and development at Mercedes Cars after the group has been burning through cash as it looks to make the switch to electric vehicles.
As of 1135 GMT, Daimler shares were down 2.67% at €52.11 each.