Daimler to cut 10,000 jobs by 2022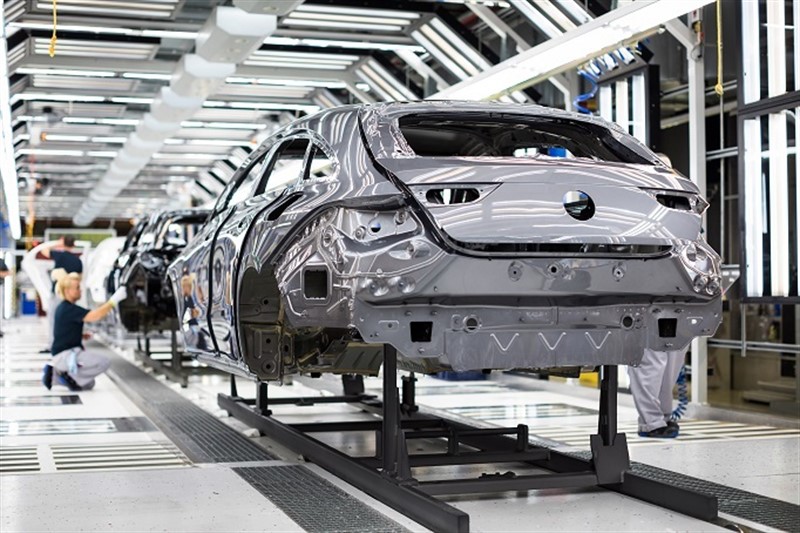 Mercedes Benz owner Daimler will cut at least 10,000 jobs worldwide by 2022 as it looks to fund a drive towards further electric vehicle production.
The German car manufacturer said the cuts, which include a 10.0% reduction in worldwide management positions, should streamline the business and reduce staff costs by around €1.4bn over the next three years.
The Frankfurt-listed company, which employs almost 300,000 people and has factories in 17 countries, will use natural fluctuation to reduce jobs, as well as options for part-time retirement and a severance program in Germany.
Human resources and labour director Wilfried Porth said the company had agreed the key points of the job reduction programme with its works council, which includes union representatives, and added that Daimler would make efforts to be "as socially responsible as possible".
Daimler said: "The automotive industry is in the middle of the biggest transformation in its history. The development towards CO2-neutral mobility requires large investments, which is why Daimler announced in the middle of November that it would launch a programme to increase competitiveness, innovation and investment strength."
The auto giant said that it would release further details over the coming weeks.
Daimler shares were down 0.67% at €51.61 at 1233 GMT.