Daimler slashes dividend as annual profits slump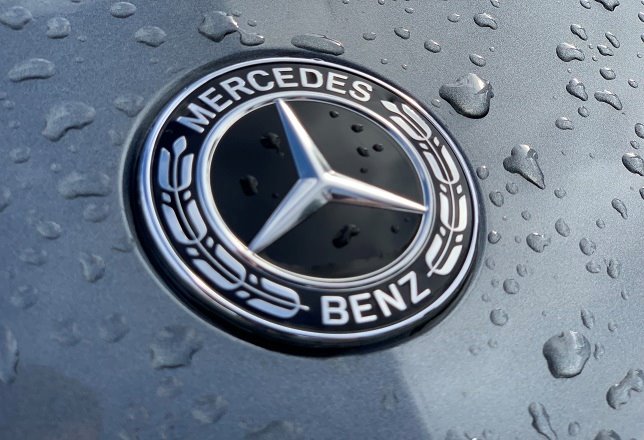 Daimler reported a more than 60% dive in annual profits on Tuesday, as the emissions scandal and the ongoing switch away from diesel vehicles rocked the German car giant.
Earnings before interest and tax came in at €4.3bn, compared to €11.1bn a year earlier, while net profits slid to €2.7bn from €7.6bn. The dividend was also slashed, by 72% to just 90 cents.
Group unit sales came in at 3.34m vehicles, compared to 3.35m a year previously,
Ola Källenius, chairman, said: "We cannot be satisfied with our bottom line."
The Stuttgart-based company, which owns Mercedes-Benz, booked more than €5.4bn in litigation costs in 2019, around €4.0bn of which related to the diesel emissions scandal.
In 2015, it emerged that Volkswagen had deliberately cheated on emissions tests, sending shockwaves through the global car sector. Daimler is under investigation in both Germany and the US, and last year agreed to pay an €870m fine and recall thousands of cars over allegations that it failed to comply with regulations.
At the same time, the European Union is introducing more stringent emissions standards, which manufacturers are battling to meet on time. Demand for traditionally fuelled cars is also falling away.
Källenius said: "The future of the Daimler lies in CO2-neutral mobility as well as in consistent digitisation, leveraging its full potential in our products and processes. To achieve that, we have substantially ramped up our investments into new technologies.
"We are determined to materialise our technological leadership and at the same time to significantly improvement profitability. To this end, measures to cut costs and to increase cash flows are necessary."
In a statement to investors, the company added: "In order to achieve the CO2 targets and to finance the important future fields of electric mobility and connectivity, enormous technical and financial efforts are required. The resulting costs require comprehensive measures to increase efficiency, streamline the company and increase the free cash flow."
Daimler is targeting a reduction in personnel costs of more than €1.4bn by the end of 2022. "The aim is to cut jobs worldwide in a socially responsible manner, including the reduction of management positions," it said.
The Mercedes-Benz Cars unit reported sales of 2.385m vehicles, close to 2018's figure of 2.382m, but EBIT slumped 53% to €3.36m because of a "new assessment of expenses for ongoing governmental and legal proceedings" as well as a recall of Takata airbags.
Daimler Trucks unit sales slide 6% to 488,500 vehicles, while Mercedes-Benz Vans saw unit sales improve 4% but reported a loss of €3.09m, which was also attributed to ongoing governmental and legal proceedings.
Looking ahead, Daimler said group unit sales for 2020 were likely to come in "slightly below" the previous year, while revenue was expected to be "at the level of 2019". Group EBIT would, however, be "significantly above" 2019.
It will also launch the EQA, the first full electric SUV compact model, in the autumn. Overall, in 2020 Mercedes-Benz plans to quadruple the share of plug-in hybrids and full electric vehicles in total sales.
David Madden, market analyst at CMC Markets, said: "The global auto sector is slowing down as consumer demand is tapering off. Daimler is investing heavily in electric vehicle technology, while the company incurred charges in relation to diesel emissions. The firm slashed its dividend in a bid to conserve cash, but it predicts that full-year earnings next year will be 'significantly' higher that 2019's results."