Curevac downsizes manufacturing for Covid-19 jab amid reduced demand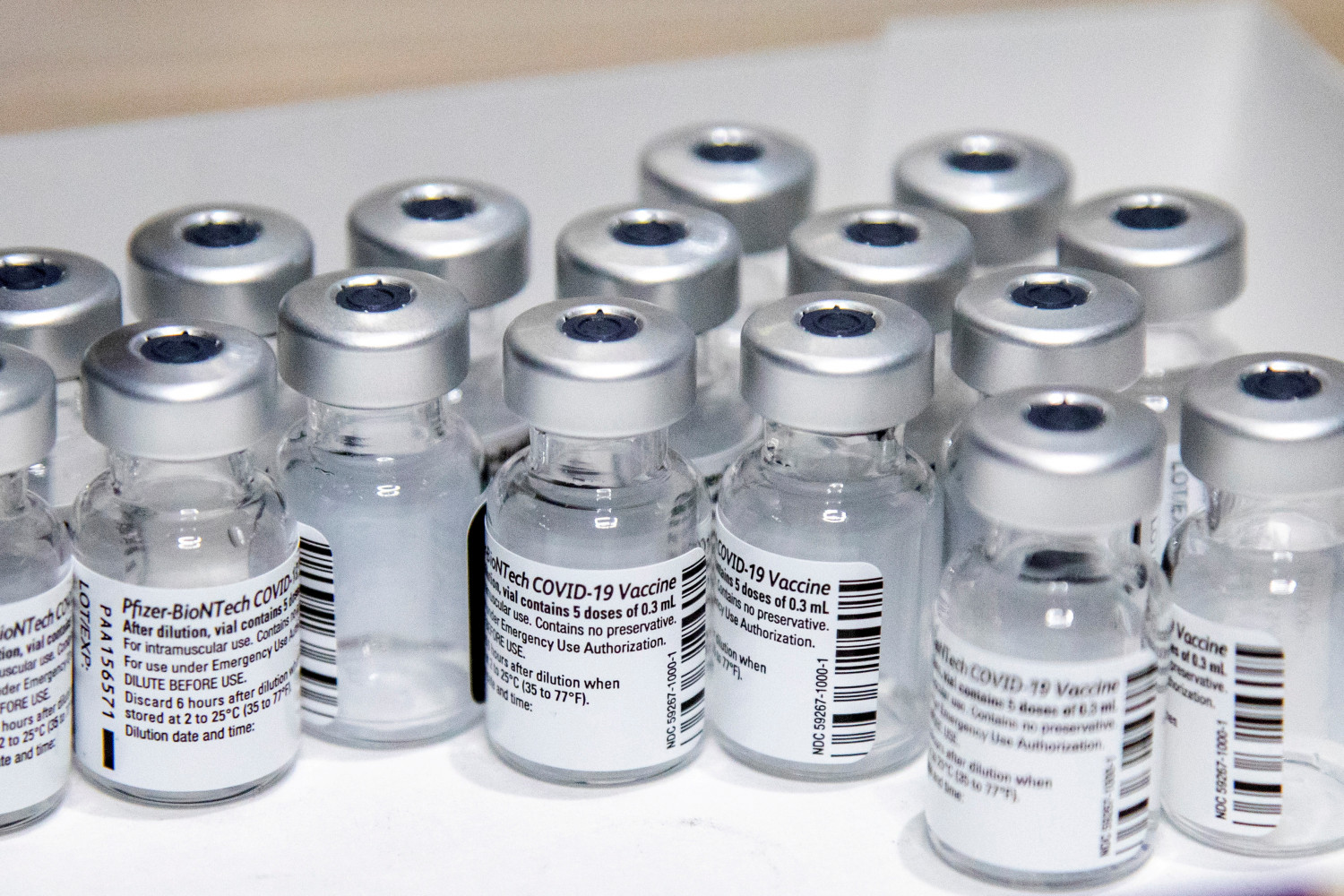 CureVac has downsized its capacity for manufacturing its first generation Covid-19 vaccine due to what it said was the lower-than-expected peak demand for the shot and due to the decreased need thanks to ongoing vaccinations globally.
"The continuous increase in mRNA manufacturing capacity together with the progress of large-scale vaccination efforts have strongly changed the demand for our first-generation COVID-19 vaccine, CVnCoV, over the last months," said Dr. Malte Greune, CureVac's chief operating officer.
Hence, CureVac announced that it had cancelled its contract with Wacker for the manufacture of the mRNA drug substance for the vaccine and with Celonic for the making and formulation of the mRNA drug substance.
However, the company's respective contracts with Rentschler Biopharma and Novartis were unaffected by the "adjustment".
The company said that its streamlining exercise would not impact the availability of clinical trial material for CV2CoV, its second-generation Covid-19 vaccine.
As of 1621 BST, shares of Curevac were trading down by 6.39% to €52.31.