Curevac Covid-19 vaccine generates immune response in early trial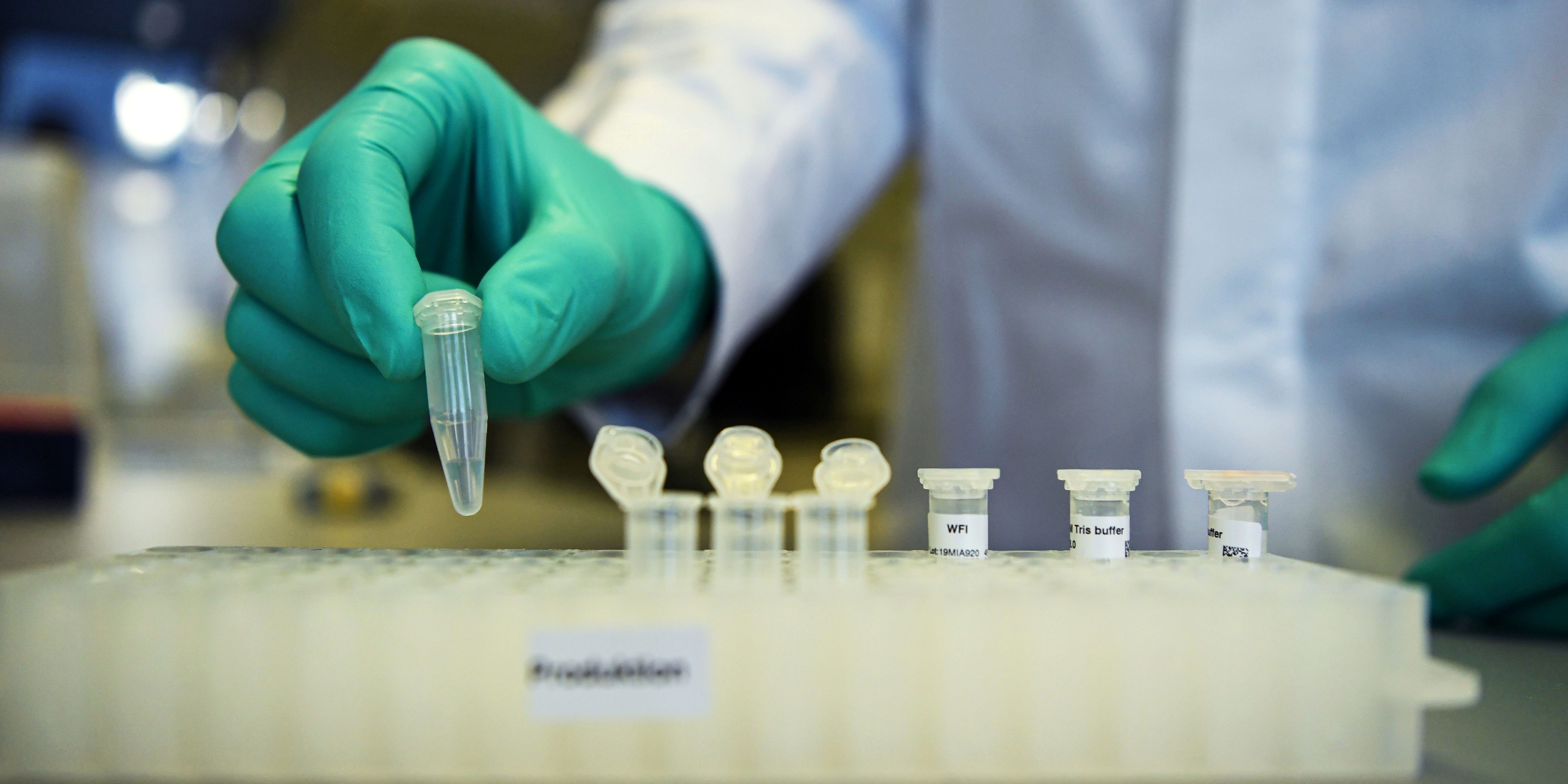 German biotechnology outfit CureVac NV's experimental Covid-19 vaccine generated an immune response comparable to that of recovered patients.
Results from an early stage clinical trial involving 250 volunteers showed that the strongest does of the vaccine generated both antibodies and T-cells in amounts equivalent to those found in patients who had recovered from Covid-19.
The company's chief executive officer, Franz-Werner Haas, also said that it was on track to start an advanced clinical trial by the end of 2020.
CureVac NV's vaccine candidate is based on the so-called messenger RNA technology that it has been developing over the past two decades.
In remarks to Bloomberg, Haas stressed that a successful vaccine could "revolutionise the entire prophylactic vaccine field".
The full results of the trial would be published in coming weeks.