Credit Suisse's Horta-Osorio resigns after breaking Covid rules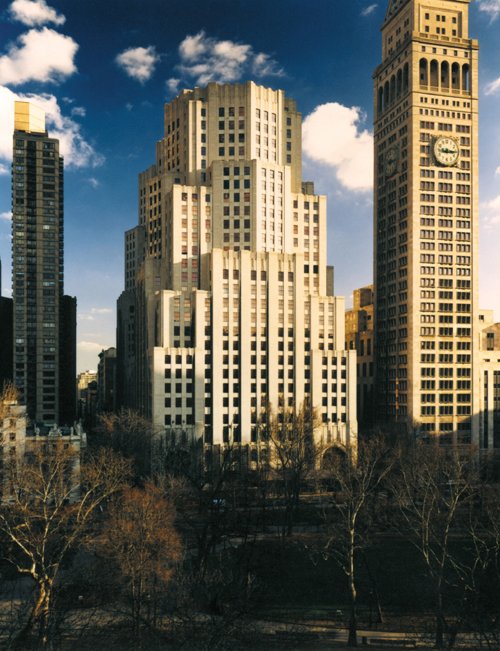 Banking giant Credit Suisse revealed on Monday that chairman Antonio Horta-Osorio had resigned from the post, with immediate effect.
Horta-Osorio's resignation comes after an internal company probe found that the former boss of Lloyds Banking Group, who joined the Swiss bank just eight months ago following a series of scandals, had broken Britain's Covid-19 quarantine rules.
"I regret that a number of my personal actions have led to difficulties for the bank and compromised my ability to represent the bank internally and externally," said Horta-Osorio. "I, therefore, believe that my resignation is in the interest of the bank and its stakeholders at this crucial time."
Horta-Osorio was alleged to have attended the Wimbledon tennis finals in July when he was supposed to be in quarantine but have also stated there were no plans to release any further findings of the investigation.