Credit Suisse warns on profits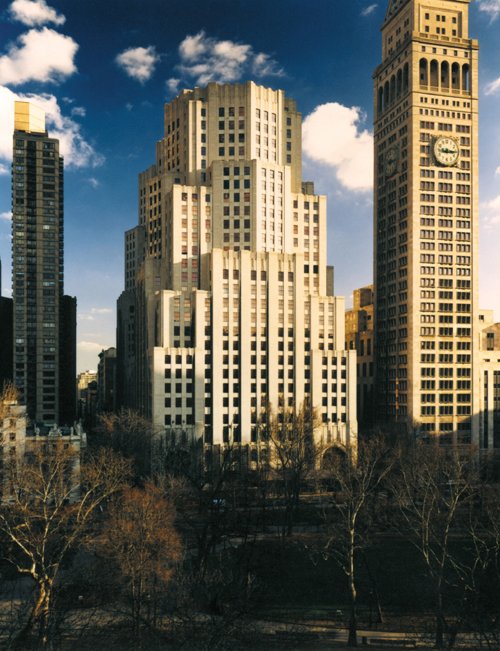 Credit Suisse warned on profits on Tuesday, after the embattled Swiss bank saw trading revenues slow and was forced to put aside more than £400m to cover litigation costs.
The Zurich-based group, Switzerland's second-biggest lender, said reported profits for the fourth quarter would be "negatively impacted" by a CHF500m (£403m) provision, although it would be partly offset by real estate sales of CHF225m.
The provision relates to "a number of cases where the group has more proactively pursued settlements, and primarily relate to legacy litigation matters from our investment banking business". Credit Suisse did provide further details but the litigation is not thought to relate to the collapse of supply finance specialist Greensill.
Revenues have also slowed in investment banking, reflecting "the reversion to more normal trading conditions" from the height of the pandemic.
Credit Suisse said: "Combined with the reduction our overall risk appetite, including our decision to substantially exit our prime services business, this has resulted in a loss for the fourth quarter in the investment banking division."
Other units also struggled during the quarter, however, with a "significant slowdown" in the international wealth management and Asia Pacific divisions. Fourth-quarter net new assets in wealth management are now expected to be "modestly negative".
Fourth-quarter income is expected to reach breakeven as a result, although that is before a previously announced €1.6bn impairment charge, most of which relates to the investment banking division.
The warning comes after a torrid year for Credit Suisse, which looking to reform its risk management culture, especially in investment banking, and refocus on its core wealth management business. It suffered a multi-billion dollar blow after US family office Archegos collapsed at the start of 2021, and was also a creditor of Greensill. It is now embroiled in a spate of lawsuits concerning its collapse, which are expected to run for several years.
Last month, meanwhile, chair Antonio Horta-Osorio resigned after it emerged he had breached Covid-19 rules. The former chief executive of Lloyds Banking Group had been appointed less a year previously with the intention of helping restore Credit Suisse's reputation following the Archegos and Greensill scandals.
He has been replaced by chief operating officer Axel Lehmann, who joined in October. Lehmann had previously being chief operating officer at UBS.
Victoria Scholar, head of investment at Interactive Investor, said: "There appears to be no let up for the embattled bank at the moment. The quick success of leaders as a consequence is having a damaging impact of investor confidence and profitability. There is lot riding on Lehmann to reinstate calm and order."
As at 1030 GMT, shares in Credit Suisse were down 2% in pre-market trading in New York, and off 1% in Zurich.