Credit Suisse set to hire over 1,000 IT staff in India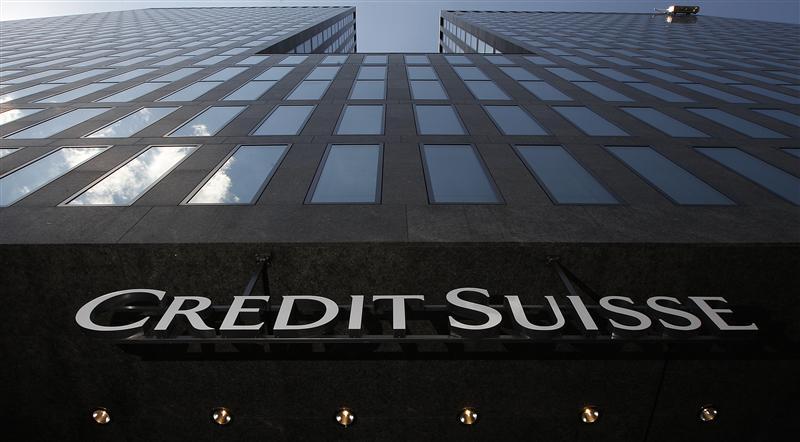 Credit Suisse plans to hire over 1,000 IT employees in India in 2021 as part of its plans to establish a global technology innovation center and in a show of commitment to the country.
The hires will include developers and engineers with capabilities in emerging technologies such as cybersecurity, data analytics, cloud, API development, machine learning and artificial intelligence to support the bank's digital aspirations, the Swiss bank said in a statement on Tuesday.
In the last three years, the lender has already hired 2,000 IT employees in India.
"As we continue to build our footprint in India, we want to attract the best IT talent to join our vibrant community of professionals. We provide our employees with a dynamic environment that fosters skills development and knowledge-sharing, and we provide opportunities for engineers and developers to be at the forefront of technology and innovation." said Prashant Bhatnagar, global head of experienced recruiting for technology.
Most recently, Credit Suisse committed $1m in aid to Concern India Foundation and GiveIndia, to provide assistance to hospitals in Mumbai, Pune, Delhi and Bengaluru to fight against Covid-19.
It also carried out a fundraising among its staff for over $370,000 to GiveIndia's India Covid Response Fund.