Credit Suisse mulls shake up of investment bank - report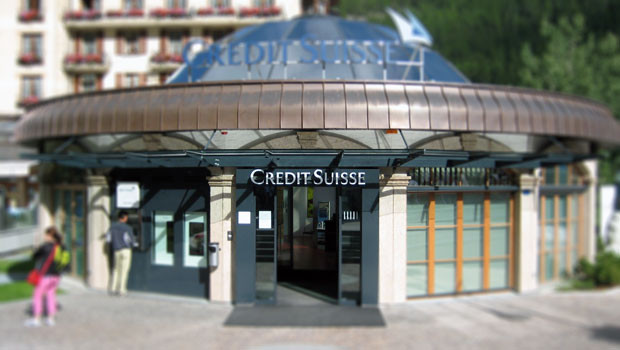 Credit Suisse is mulling breaking up its investment bank, it was reported on Thursday, as the banking giant looks to draw a line under a turbulent two years.
According to the Financial Times, which cited unnamed sources familiar with the plans, the group's board is considering splitting the investment bank into three units: a so-called "bad bank" to hold risky assets; an advisory business, which could later be spun off; and the rest of the division.
The Swiss lender has endured a difficult two years. Hit by a number of corporate scandals, including the collapse of Greensill Capital and Archegos Capital, and mounting financial losses, in July it unexpectedly replaced chief executive Thomas Gottstein with Ulrich Korner, head of asset management. Korner's appointment was seen as part of a shift away from investment banking in favour of wealth management.
The board and executive team are currently drawing up the new strategy, and are expected to update shareholders at the third quarter results, which are due on 27 October. Credit Suisse posted losses of 1.6bn Swiss francs in the second quarter, compared to profits of 253m Swiss francs a year previously.
It is also expected to announce a significant reduction in headcount, with around 5,000 jobs - from a global workforce of around 45,000 - likely to be cut.
Shares in the Zurich-listed bank were largely flat as at 1000 BST.