Credit Bank of Moscow inks new $500m syndicated loan with 12 global lenders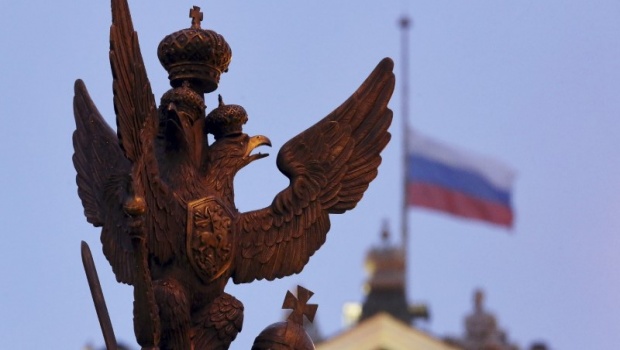 Credit Bank of Moscow tapped global capital markets successfully again this week, clinching an international syndicated loan for the third year in a row, cementing its leading position in the region's syndicated lending market in the process.
Twelve lenders hailing from the US, Europe, Middle East and Asia signed up to participate in the new $500m loan on Tuesday, the company said in a statement.
The loan had two tranches, of one and two years, respectively, with the funds raised set to be used to finance the trade-related operations of the lender's customers.
Commenting on the deal, Credit Bank of Moscow chairman, Vladimir Chubar, said: "We are particularly pleased with the market interest in the two-year tranche, which implies a high evaluation of the Bank's credit quality."
ICBC, Citibank, Commerzbank, ING and Rosbank acted as lead arrangers and bookrunners.
Bayerische Landesbank was the senior lead arranger, while AKA Ausfuhrkredit-Gesellschaft mbH, Credit Suisse, Harbin Bank, Intesa Sanpaolo, Landesbank Baden-Württemberg and The National Bank of Ras Al Khaimah took part as lead arrangers, with ING acting as coordinator.
As of the third quarter of 2018, Credit Bank of Moscow was ranked by Interfax among the top three privately-owned lenders in the Russian Federation by assets, was included in the Central Bank of Russia's list of systemically important banks and enjoyed a BB- credit rating from Standard&Poor's with a stable outlook.
As of 1524 BST, shares of Credit Bank of Moscow were trading 0.02% higher to €5.97.