Court temporarily blocks Trump's ban on TikTok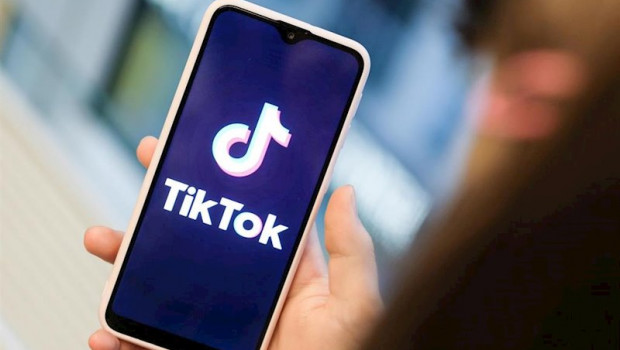 A US district judge granted TikTok a temporary reprieve from US President Donald Trump's executive order banning it from app stores in the States late on Sunday evening.
The order, which was due to take effect at one minute to midnight, was the first step towards banning TikTok entirely within the US as users would not be able to download it from Apple or Google's app stores.
The judge declined "at this time" to block a second set of restrictions requested by the US Department of Commerce, which were set to take effect on 12 November, that would prevent any US company from doing business with TikTok,.
In response, the Commerce Department said in a statement that it would "comply with the injunction and has taken immediate steps to do so".
TikTok said it was pleased with the injunction and that it would "maintain our ongoing dialogue with the government to turn our proposal, which the president gave his preliminary approval to last week, into an agreement."
The company also said the ban was unnecessary because it was already going through an overhaul of the ownership of TikTok to address concerns regarding national security.
Washington had previously accused the app of being a risk to the US and a potential spy for China's intelligence services.
TikTok has repeatedly denied such claims.
ByteDance announced earlier this month that it had reached a preliminary deal for Walmart and Oracle to take stakes in a new company. This would allow US companies to oversee its operations in the country.
The US President said he approved of the deal, which will be reviewed by the US government's Committee on Foreign Investment in the United States (CFIUS).