Coty to splash out $200m on stake in Kim Kardashian beauty business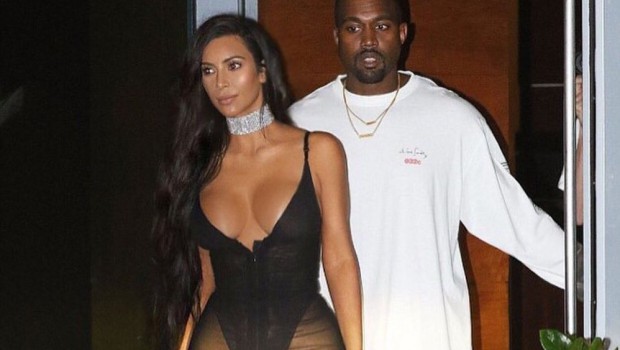 US cosmetics group Coty is to take a 20% stake in Kim Kardashian West's beauty empire after striking a $200m deal with the reality television star.
The deal, which values KKW at around $1bn, follows a similar acquisition announced last year, which saw Coty buy a 51% stake in Kylie Jenner's beauty business. Jenner is the younger sister of Kardashian.
Coty, which owns a range of brands and perfume labels, including CoverGirl and MaxFactor, said it would have overall responsibility for the portfolio's development in skincare, haircare and nail products, and would seek to build a "high growth, direct-to-consumer beauty brand".
Peter Harf, chairman and chief executive, said: "Kim is a true modern day global icon. This influence, combined with Coty's leadership and deep expertise in prestige beauty will allows us to achieve the full potential of her brands."
Kardashian, who is married to the rapper Kanye West, rose to fame in 2007 through a reality TV series charting the day-to-day lives of her family. She has since become a global brand, with more than 300m followers across social media.
Shares in Coty jumped 15% in pre-market trading. The stock has fallen heavily over recent months, from a high of just over $13 at the end of last year to Friday's close of $4.18, as its majority shareholder, Germany's JAB Holdings, looks to turn the company around. Last year Coty reported a full-year loss of $3.8bn on net revenues of $8.6bn.
According to the Financial Times, Coty has a later option to acquire a majority stake in KKW.