Concert Pharma shares rocket 81% higher following cystic fibrosis drug deal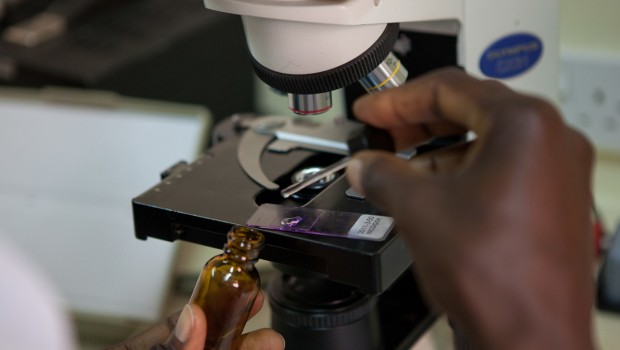 US healthcare firm Concert Pharmaceuticals' share price shot up more than 80% on Monday after the company announced a deal to sell its cystic fibrosis drug CTP-656 to Vertex Pharmaceuticals for $250m.
Concert also released its fiscal results for the final quarter of 2016, showing a loss of $50.7m for the period.
CTP-656 is an investigational cystic fibrosis transmembrane conductance regulator (CFTR) and is currently in Phase II of trials in order to become available in the US, UK, Germany and France.
Vertex have agreed to pay $160m in cash for the drug, as well as $90m based on future assurances of it being approved.
"With Vertex's clinical and commercial expertise in CF, this agreement provides the optimal pathway to rapidly advance the development of CTP-656 for the benefit of cystic fibrosis patients," said Roger Tung, Chief Executive Officer of Concert Pharmaceuticals.
"The financial strength provided to Concert by this agreement will allow us to advance CTP-543 into pivotal testing and broaden our proprietary development pipeline."
Concert's total revenue for Q4 was down to $174,000, compared with $66.7m in the corresponding quarter of 2015.
Shares are down 28% in the last 12 months, but are trading 77.51% higher at $17.46 as of 16:29 GMT.