Citigroup's shares slide as Q4 revenues miss analysts' estimates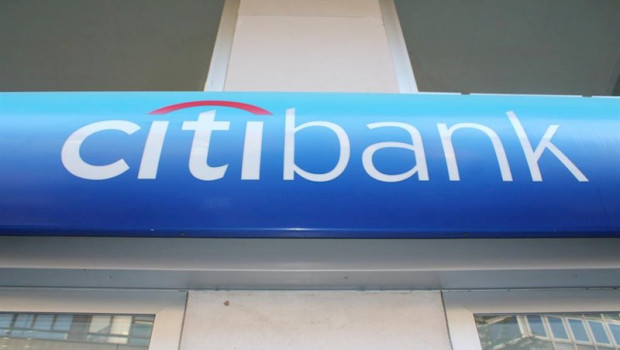 US banking giant Citigroup's revenues fell short of analysts' estimates in the last quarter of 2020.
During the fourth quarter, the lender's net income fell 7% from a year ago to $4.63bn for adjusted earnings per share of $2.08, down 3%.
That compared to EPS of $2.15 for the comparable year ago period and analysts' estimates for $1.34.
Citi blamed lower revenues, together with higher costs and taxes for the drop in profits, although lower credit costs acted as a partial offset.
Revenues slid 10% to $16.5bn, against a median consensus estimate of $16.7bn, according to FactSet.
Falling revenues were seen across most of its business arms, including global consumer banking, institutional clients and corporate banking.
Full-year revenues on the other hand were flat, Citi's chief executive officer, Michael Corbat, pointed out, despite the fallout from the Covid-19 pandemic.
Equity underwriting was a bright spot in the firm's results, rising by 83% versus a year ago to $438m, although those from mergers and acquisitions and debt underwriting declined.
As of 1731 GMT, Citigroup shares were down 5.98% to $64.88.