Citigroup plans to cut hundreds of jobs from global markets division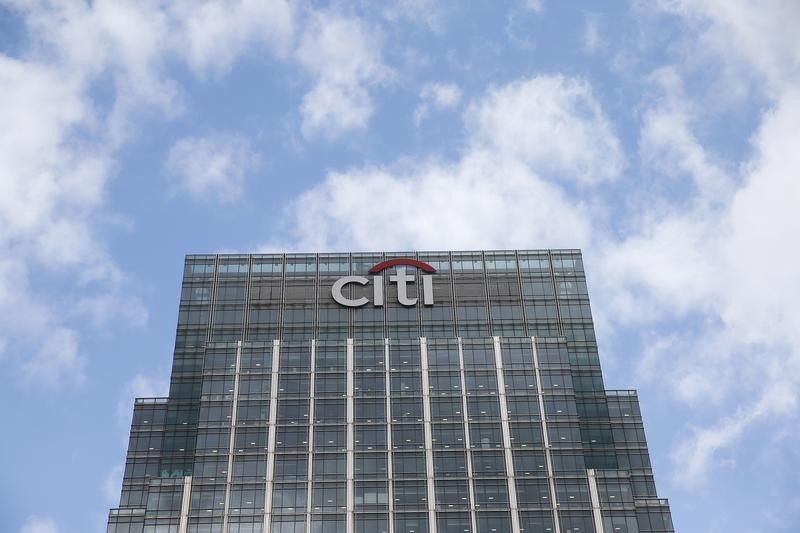 Citigroup is planning on slashing hundreds of jobs at its global markets division, said Bloomberg.
The bank is reportedly planning on cutting jobs across its fixed-income and stock-trading units throughout 2019, including at least 100 roles in the equities arm which makes up a 10th of the division.
About 80 of those cuts will take place at Citigroup's London operations, one of the people said, according to Bloomberg.
Earlier during the same month, the bank kicked off Wall Street's earnings season with higher profits despite a tough few months for its traders and M&A bankers.
It impressed investors by posting second-quarter profit of $4.8bn(£3.8bn), up 7% on last year and beating analyst estimates despite a slide in revenues at its trading and investment banking arms.
Trading revenue at the five biggest US banks on Wall Street dropped 8% in the second quarter, following a 14% slide in the first three months of the year, setting up global banks for their worst first half in more than a decade.
Citigroup is under particular pressure to trim costs after promising to improve its efficiency ratio, a gauge of profitability which measures how much is spent to produce a dollar of revenue.
Some analysts have expressed disappointment in Citigroup's progress so far, said Bloomberg.