China Evergrande Group tumbles as Beijing tightens oversight of sector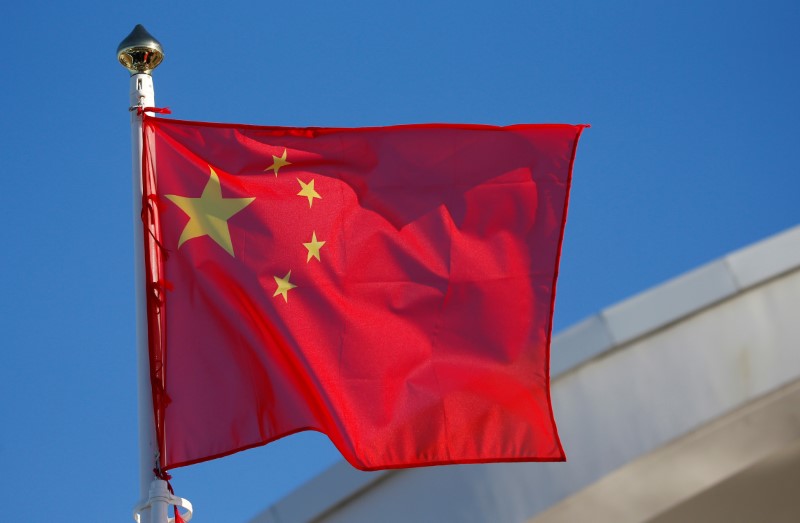 Shares of China's second-largest property developer by sales tumbled again on Tuesday after reports of an asset freeze.
China Evergrande Group's Hong Kong-listed shares tumbled another 10.23% to see the session out from HKD 7.37, for a market capitalisation of approximately $12.68bn.
Over the preceding 12 months Evergrande's shares had fallen by more than 70%.
Triggering the selling was news that, at the start of July, a local court in China's Jiangsu province ruled that China Guangfa Bank could freeze 132.01m yuan ($17m) in deposits of Evergrande Real Estate and its subsidiary Yixing Hengyu Real Estate.
Furthermore, on 16 July, Chinese regulators announced that property developers would be required to provide monthly disclosures on their issuance of commercial paper, of which Evergrande was the largest with about $32bn outstanding, Reuters reported.
The move from Beijing was but the latest measure aimed at reining in the commercial property sector.