CBI boss says government should 'fill in blanks' in plans to fight climate crisis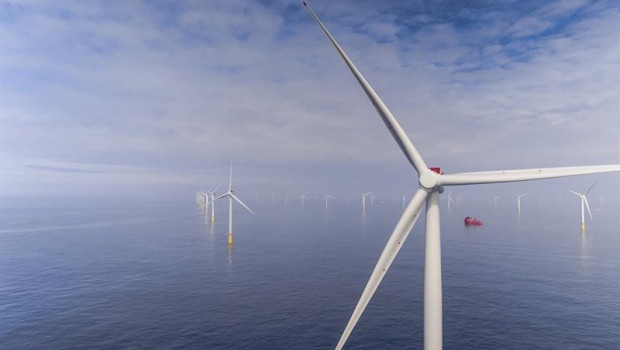 Confederation of British Industry boss Tony Danker said that the world is "way off track" in its fight against climate change and the UK government should provide detailed guidance on how it plans to combat it.
The government should give guidance on home heating and transport to unlock private resources, said Danker.
"Tackling the planet's climate crisis before it's too late has always been a seismic challenge demanding global cooperation on an unprecedented scale," the head of the UK's biggest business group will say in a speech at the CBI's Road to Zero conference on Monday.
"The world has no room for failure. The climate crisis is worsening and currently we're way off track."
CBI said the government needs to "fill in the blanks" in its plans to cut greenhouse gas emissions by 68% by the end of this decade, and by 78% compared with 1990 levels by 2035.
In 2020, Prime Minister, Boris Johnson, published a "10-point plan" for a green industrial revolution but there was a lack of concrete policies attached to the announcement.
Danker told the Guardian: "I think the 10-point plan is very good, but it does not have quite enough detail. We need a blueprint to build, to make sure we move from ambition to action."
Without such detail and policies, the UK would miss out on much-needed investment from international companies, he warned. "Companies are alert and keen to play in Britain, but they are now saying they need more granularity [detail] to make real investment decisions," he said.
The CBI set out its recommendations on achieving the targets, which include seven new gigafactories to build batteries and other components for electric vehicles, a plan for a nationwide network of electric vehicle charging and a review into fuel duty by the end of 2021.
When it comes to the decarbonisation of homes, there should be a requirement for new gas boilers sold after 2025 to be "hydrogen ready" and no new gas boilers should be sold from 2035.