Caterpillar Q3 earnings beat Wall Street expectations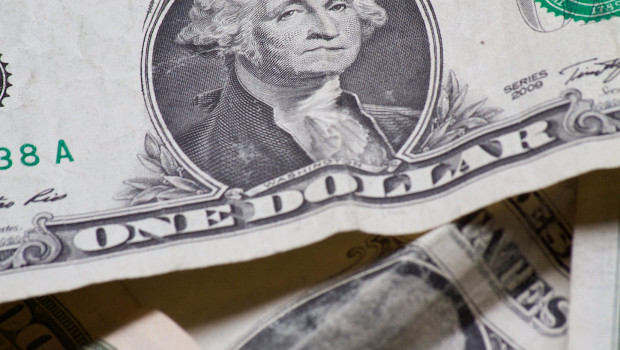 Trade bellwether Caterpillar traded higher in pre-market after the industrial giant beat expectations with its latest set of quarterly results.
Caterpillar said on Thursday that third-quarter revenues hit $14.99bn, up 21% due to favourable price realisation and higher sales volume, while adjusted earnings per share came to $3.95 each, up from $2.66 a year earlier.
The Irving, Texas-based firm's figures beat Wall Street expectations for prints of $14.33bn in revenues and earnings of $3.16 per share.
Operating profits rose 16.2% year-on-year, while operating profit margins expanded from 13.4% in 2021 to 16.2%
For the nine months ended 30 September, enterprise operating cash flow came in at $5.0bn, while Caterpillar wrapped up the third quarter with $6.3bn of enterprise cash.
In the quarter, Caterpillar also said it had repurchased $1.4bn of common stock and paid dividends of $600.0m.
"I'd like to thank our global Caterpillar team for delivering another quarter of double-digit top-line growth and record adjusted profit per share," said chairman and chief executive Jim Umpleby.
"Our team remains focused on serving our customers as we continued to see healthy demand across most of our end markets during the third quarter."
As of 1330 BST, Caterpillar shares were up 3.57% in pre-market trading at $204.0 each.
Reporting by Iain Gilbert at Sharecast.com