Carrefour to snap up Wellcome Taiwan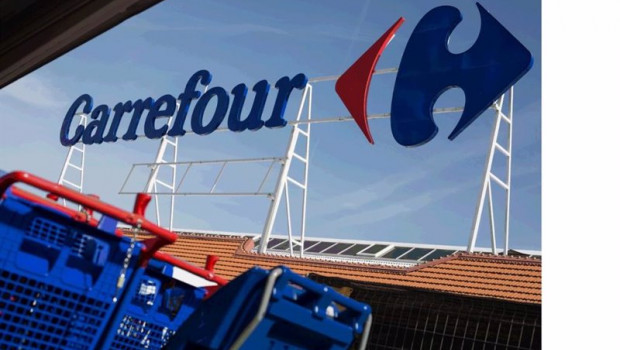 French supermarket group Carrefour is set to become the second-largest player in Taiwan's fast-growing convenience store sector after agreeing to buy Wellcome Taiwan.
Under the terms of the deal, which has an enterprise value of €97m, Carrefour will massively ramp up its presence in the country, adding 224 stores to the 137 it already owns.
Carrefour is currently the country's fifth largest retailer and posted net sales €1.968m in 2019, and earnings before interest, tax, deductibles and amortisation of €209m. Wellcome Taiwan posted net sales of €390m in the same year.
Carrefour said: "By combining these businesses, customers and team members will benefit from the group's greater strength and scale. Thus, the quality, prices and service offered to Taiwanese consumers could be improved."
All Wellcome-branded stores will be converted to Carrefour's convenience brand Market within 12 months of the deal closing, while the 25 shops trading as Jason will be converted to the more premium Carrefour banner. The deal is expected to close by the end of this year.
Clive Black, analyst at Shore Capital, said: "We should imagine that the deal should deliver quite handsome potential returns to Carrefour, even after implement plans - so costs - to convert the Wellcome stores to the Market banner and Jason to the premium label.
"Benefits should accrue from the boost to buying scale, better utilisation of central overheads and, should the conversions work, scope to increase the productivity of the acquired units, both through higher sales densities and lower operating costs.
"As such, we see this deal as a potentially nice little bolt-on for Carrefour."