Cap Gemini snaps up engineering and R&D specialist Altran in all-cash deal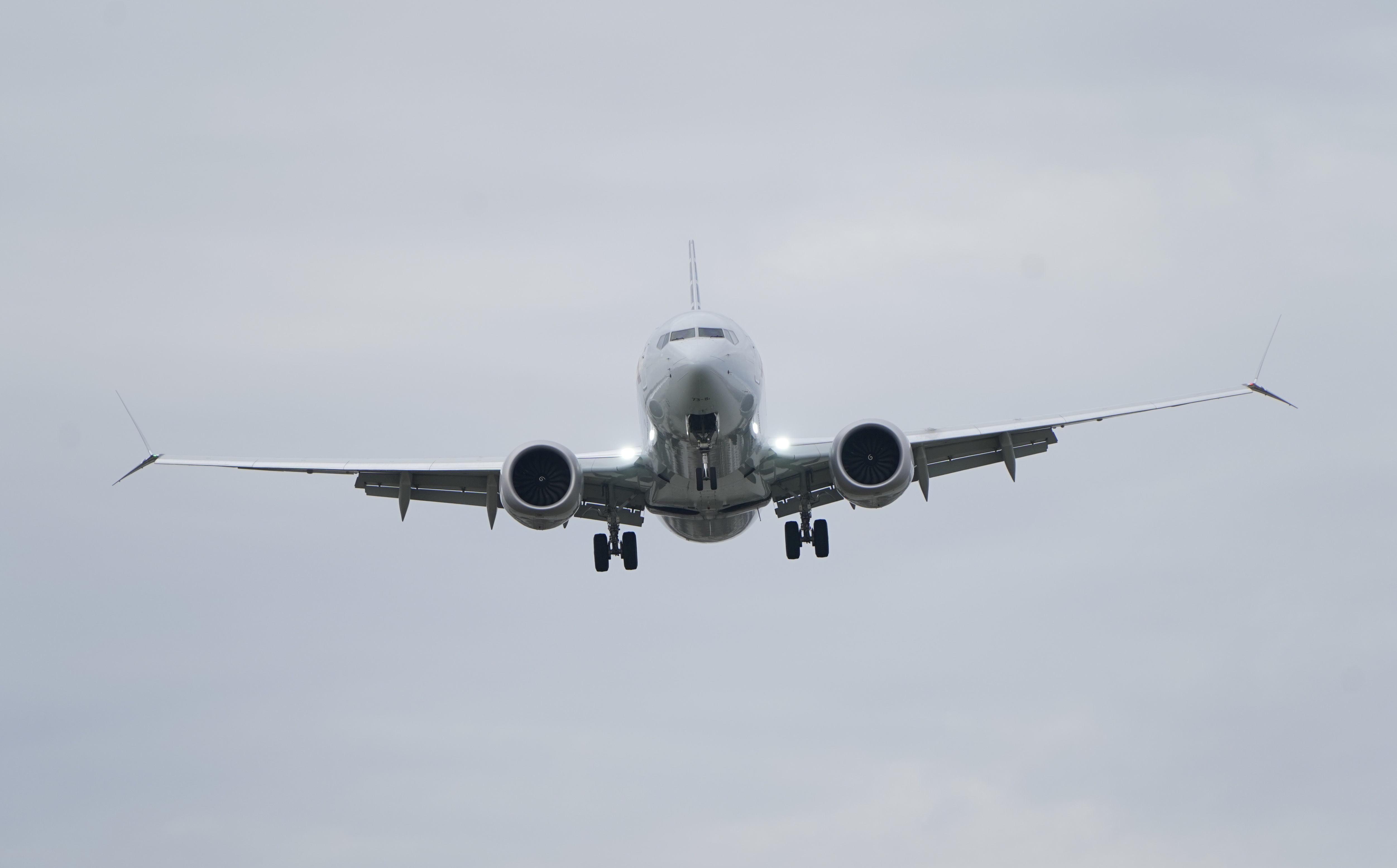 French consultancy group Cap Gemini has inked a deal to buy rival Altran in a bid to build on the two firms' expertise and client base to create a world leader in digital transformation.
Cap Gemini agreed to pay €3.6bn in cash, which excludes €1.4bn in financial debt, or €14.0 per share, for a 22% premium versus Altran's closing share price on 22 June, financed via a bridge facility which it was later planning to refinance by issuing new bonds.
The IT firm's purported aim was to focus on the digital transformation of industrial companies, or what Cap Gemini labelled as "intelligent industry", adding that it was the most dynamic segment of the market.
"By joining forces, we are positioning ourselves as a clear strategic partner to assist our clients in taking full advantage of the revolution created by the developments of the cloud, Edge computing, IoT, artificial intelligence and 5G," said Cap Gemini boss Paul Hermelin.
"I am delighted to welcome to Capgemini the talents and leaders of Altran, who share our beliefs and corporate culture."
The merger of the consultancy and IT services group with the self-described world leader in Engineering and Research and Development services would result in a group with a combined turnover of roughly €17.0bn and 250,000 staff, Cap Gemini said in a statement.
It would also add Altran's core expertise in so-called ER&D, a market that over the medium-term was seen growing by about 9.0% annually, to Cap Gemini's product portfolio.
Already in the first year, Cap Gemini expected that the tie-up would add over 15% to its earnings per share, before synergies, and be more than 25% accretive including synergies by 2023.
Revenue synergies were expected to reach €200-350m versus cost synergies of €70-100m, with the latter the result of greater efficiency in centralised services and the like.
The public offer was expected to materialise once the two companies had obtained the approval of all the pertinent regulators, especially from the Committee on Foreign Investment in the US, due to Altran's presence in the American aerospace and defence markets.
"However, the Group reserves the right to launch the public offer before these regulatory approvals are received," Cap Gemini said.
Transaction close was expected by year end 2019.
However, analysts at Olivetree noted the frustration expressed by some shareholders overnight with Altran's decision to sell out.
Indeed, the acceptance level for the bid to prosper was unclear, Olivetree further pointed out.
Altran's shares had nearly halved in value from the perception that it had geared up too much in order to acquire Aricent, before recovering strongly in the front half of 2019, thanks to strong FCF generation and sales growth, seemingly leaving some shareholders perplexed at the decision to now sell out, the analysts said.
As of 113% BST, shares of Altran were climbing 21.93% to €13.99.