Campari could move Aperol production to US to avoid tariffs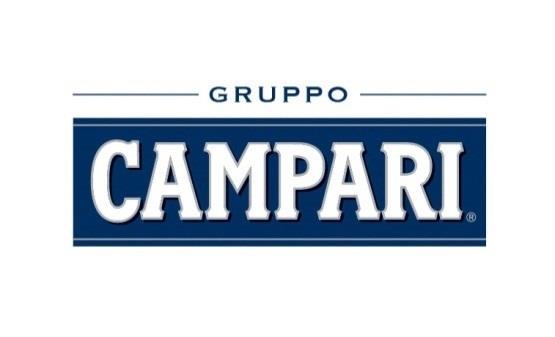 Campari may shift production of its iconic Aperol spritz to the US because of the ongoing trade tensions with Washington.
"If the tariffs are really high, then we might have to look at delocalizing production and going elsewhere," Campari CEO Bob Kunze-Concewitz said in an interview with Bloomberg TV on Wednesday.
If the tariffs are low, US consumers will suffer price rises to cover the cost of imports.
Campari shares fell as much as 2.2% in Milan.
The World Trade Organization was expected to hand out its ruling on a US-European Union dispute over launch aid for Airbus on Wednesday, which could result in the US imposing new levies on European products.
The Italian company already produces spirits such as its Wild Turkey bourbon in the States.
Campari has also stockpiled three to six months worth of products in the UK in preparation for Brexit, its CEO said.