ByteDance rejects Microsoft offer for TikTok, partners with Oracle instead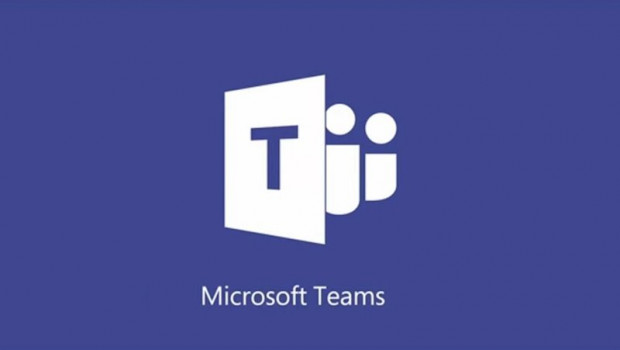 Chinese tech company ByteDance has decided to reject Microsoft's bid to buy video app TikTok and partner with Oracle instead.
Under Bytedance's latest proposal, Oracle will be the firm's technology partner and assume management of TikTok's US user data, sources told Reuters on Sunday.
Oracle was reportedly also negotiating taking a stake in the new company. General Atlantic and Sequoia, two of ByteDance's main investors would have minority stakes in the new US-based company, one source told Reuters.
ByteDance, TikTok's owner, was against a forced sale and said it would not sell its TikTok US operations to Oracle or Microsoft nor would it give the source code for the platform to any US companies.
US President Donald Trump ordered ByteDance to divest in August, threatening to shut down the short-video app in the country over the alleged national security risks that it posed.
TikTok, rejected the claims and said it would never share data with Chinese authorities.
Beijing, which sees the attack on TikTok as part of Trump's spat against China, was also believed to be opposed to a forced sale of TikTok's US operations and would prefer the company shut down, reported Reuters.
The company had until 15 September to find a buyer for its US operations, where it had 100m users.
The Committee on Foreign Investment in the United States (CFIUS), which reviews deals for national security risk, is overseeing the ByteDance-Oracle talks. But it was unclear whether Trump would approve the agreement.
Any deal would also need to be approved by Beijing, especially as regards TikTok's algorithm.
Commenting on the Chinese firm's decision, US Treasury Secretary said the Trump administration had received the proposal from Oracle to headquarter TikTok in the States and would review the plan over the coming week.
In remarks to CNBC, Mnuchin said: "We have a lot of confidence in both Microsoft and Oracle, they've chosen Oracle, we'll be reviewing it with their technical teams and our technical teams to see if they can make the representations."