Brussels set to pass review of merger between Liberty Global and Telefonica to CMA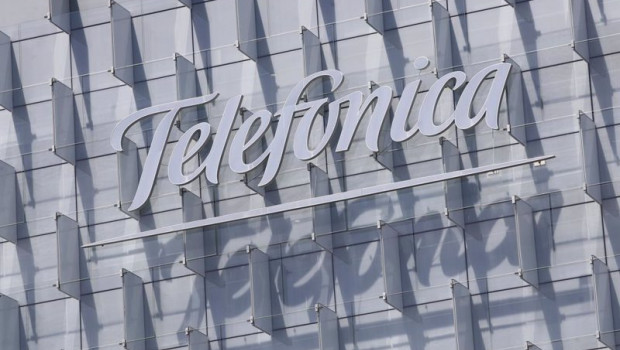 Brussels will cede authority to the Competitions and Markets Authority to decide whether or not to approve the merger of Liberty Global and Telefonica's business units in the UK.
It follows a petition from the CMA on 8 October to take over the case due to the impact that the combination of the two could have on Britain after Brexit, which was now just a few weeks ahead.
That was according to a person familiar with the matter cited by Reuters.
The preliminary deadline for a decision from the EU's watchdog, which had declined to comment, was 19 November.
In a joint statement, the two companies said: "We remain in constructive dialogue with all relevant stakeholders at the EU and CMA and continue to work to the timeline of completing the deal mid-next year."
Shares of Liberty Global and Telefonica finished the session up by 3.61% and 3.86%, at $22.4 and €3.5, respectively.