Brussels blocks Tata-ThyssenKrupp tie up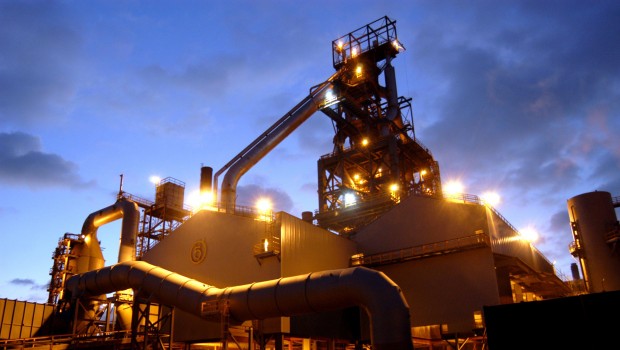 The European Commission blocked a proposed merger between India's Tata Steel and Germany's ThyssenKrupp.
Brussels said on Tuesday that the 50:50 tie up would reduce competition and increase prices, and that neither company had provided adequate remedies to assuage those concerns.
Margrethe Vestager, commissioner in charge of competition policy, said: "Steel is a crucial input for many things we use in everyday life.
"Millions of people in Europe work in these sectors and companies depend on competitive steel prices to sell on a global level. Without remedies addressing our serious competition concerns, the merger between Tata Steel and ThyssenKrupp would have resulted in higher prices.
"So we prohibited the merger to avoid serious harm to European industrial customers and consumers."
The decision rubber stamps the deal's failure, with both parties having already announced in May their intention to scrap the tie up in the face of opposition from Brussels. For its part, the Commission had already indicated it would require a number of disposals before the deal could be approved, which ThyssenKrupp chief executive Guido Kerkhoff had said at the time would undermine the merger's "economic logic".
The deal would have created Europe's second-biggest steel producer behind ArcelorMittal.