BP CEO asks environmentalists to be 'realistic', saying fossil fuels industry is 'vital'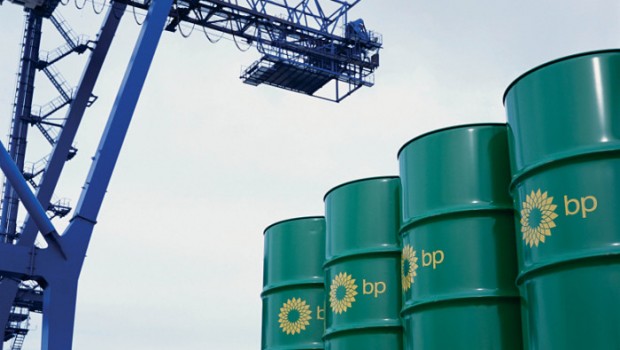 Bob Dudley, outgoing BP CEO said at ADIPEC in Abu Dhabi on Monday that fossil fuels companies' efforts to secure a lower carbon future are realistic and called for environmental campaigners to remember how vital the current energy mix is to millions of people.
In a panel moderated by CNBC, he and other industry leaders defended the fossil fuel industry.
"I am alarmed when you hear things like extinction, crisis, emergency in some parts of the world," he said.
"And then you spend time in some parts of the world, like I have in India, South East Asia, there is a different type of emergency where villages don't have access to electricity and pumps don't produce clean water."
Dudley said global energy needs are rapidly rising and that a 30.0% to 40.0% energy capacity upgrade would be needed to accommodate the predicted additional 2.0bn extra people on the planet by the year 2040.
"There's just a lot of people, very well-meaning people, who want to believe that there is a simple solution," said Dudley.
The BP boss also said he believes natural gas needed to be a big part of the energy transition story.
Total CEO, Patrick Pouyanne said the traditional oil and gas players would not "become dinosaurs," as the world looks to de-carbonize, "because we have a brain."
Pouyanne said the world understands an "absolute need for energy" and that the industry has to put its belief into evolving technology as a means to produce "cleaner" power.
Siemens CEO Joe Kaeser said: "The whole world is calling for de-carbonization. But the fact of the matter is that energy is the lifeblood of modern civilization. And you don't want to mess around with lifeblood."