Boeing to pay $50m to families of 737 MAX crash victims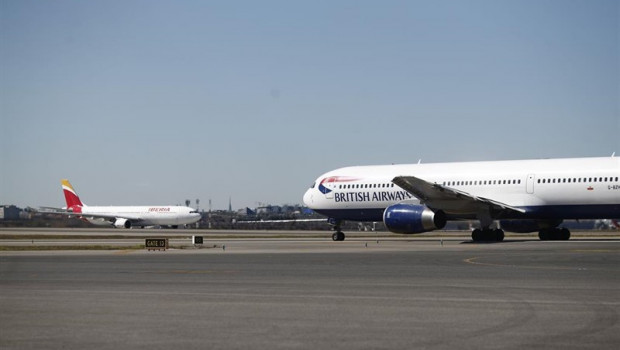 Boeing will pay $50m in financial assistance to the families of more than 300 victims of the two 737 MAX crashes, the company announced late on Monday.
The United States aerospace giant said half of the $50m (£40.04m) Boeing Financial Assistance Fund, set aside for relatives of the victims of Lion Air Flight 610 and Ethiopian Airlines Flight 302, would "address family and community needs of those affected by the tragedies".
It said the other half would support education and economic empowerment in impacted communities.
Each family of the 346 victims of the two flights would receive $144,500, according to Reuters.
The families would not be required to sign away their rights to sue in order to claim compensation from Boeing's fund, the company confirmed.
Almost 100 lawsuits had already been filed against Boeing by at least a dozen law firms representing the victims' families in the case of Flight 302.
The entire fleet of Boeing's new-generation 737 MAX short-to-medium haul aircraft has been grounded globally since the second crash, as investigators work with the company to establish what went wrong and ensure the model is fit to fly.
Boeing chief executive officer Dennis Muilenburg described the opening of the fund as "an important step in our efforts to help affected families".
"The recent 737 MAX tragedies weigh heavily on all of us at Boeing, and we continue to extend our deepest sympathies to the families and loved ones of all those on board," Muilenburg said in a press release.