Boeing makes progress on staunching free cash outflows in Q3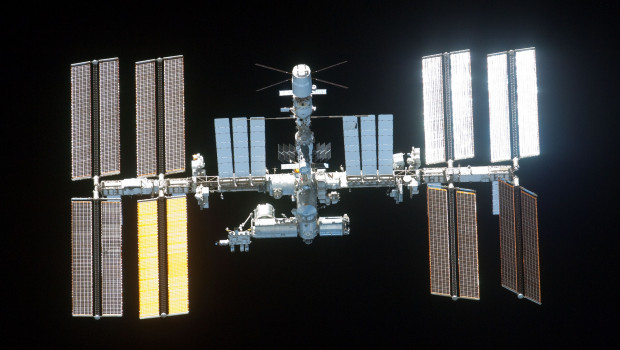 Boeing fell short of analysts' estimates fors both its top and bottom lines by a wide margin in the third quarter.
Yet traders were bidding the aerospace giant's shares higher ahead of the opening bell because it nearly managed to staunch its free cash outflows.
For the three months ending on 30 September, the company reported an 8% rise in sales to reach $15.3bn for core operating profits of $59m.
The latter compared to losses of $754m in the year ago period.
Core earnings per share on the other hand remained in the red to the tune of minus 60 US cents, tripling analysts' estimates.
Nevertheless, its free cash flow improved from roughly -$5.1bn for the year earlier quarter to -$507m.
By operating segments, sales in its commercial airplanes division grew by 24% to $4.46bn and in global services by 14% to $4.22bn, but in defence, space and security they dipped 3% to $6.62bn.
As of 1320 BST, shares of aerospace giant were up 0.71% at $211.30.