Boeing CEO resigns after 737 Max fiasco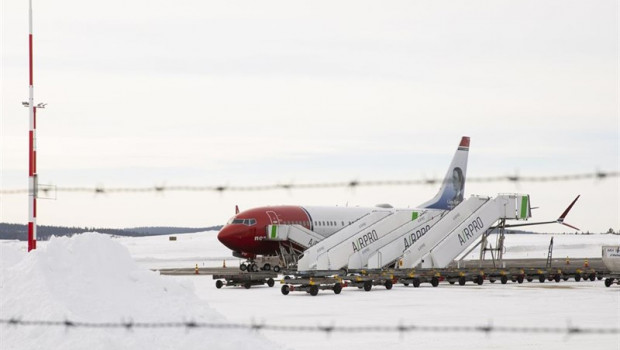 Boeing chief executive officer Dennis Muilenburg resigned on Monday as the manufacturer struggles to get back on track following two fatal crashes involving its 737 Max jets and heightened criticism of the company's failure to prioritise its engineering and safety.
Over a year after the first of two crashes which claimed 346 lives between them, the aerospace giant was still struggling to regain the trust of the public, clients and regulators.
Chairman David Calhoun will become the jetmaker's new president in January, retaining the post of chairman, with chief financial officer, Greg Smith, taking over as interim CEO.
Muilenburg had already been removed as chairman in October, after Boeing decided to separate the chairmanship from the CEO role, amid claims that it would allow him to better focus on returning the 737 to service.
The two crashes triggered numerous investigations by regulators around the globe, including a federal criminal probe in the US, which led Boeing to suspend production of the 737 Max starting from January.
Boeing said it would provide financial information regarding the suspension in January, alongside its first quarter numbers.