Boeing 737 Max flight ban could be lifted by January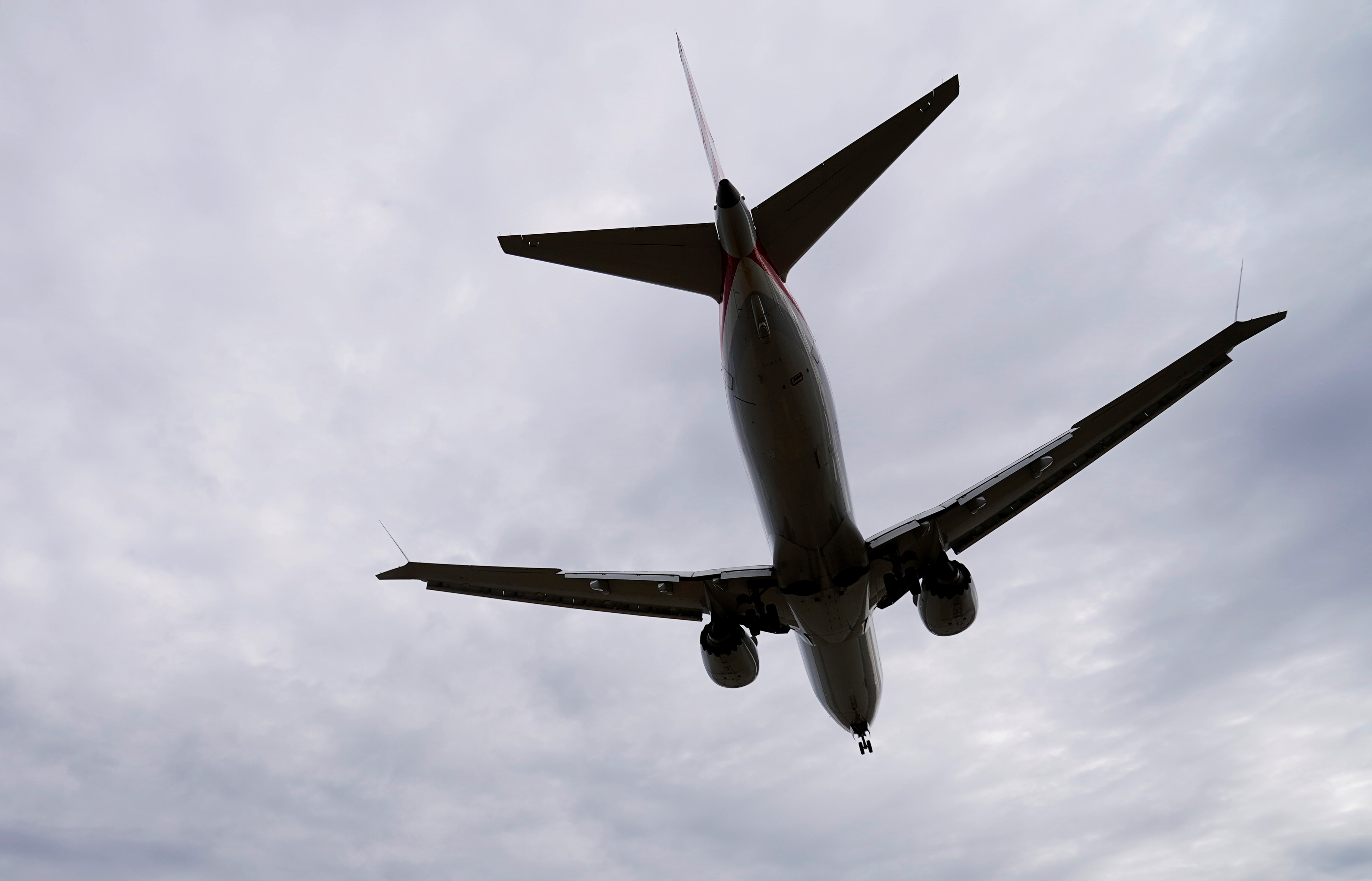 Boeing said on Monday it could have its fleet of 737 Max jets flying again by January once safety checks on the model's software have been completed.
The 371 planes of the model were grounded worldwide back in March following two fatal crashes in the space of five months that cost the lives of 346 people. It was found that there was a faulty mechanism in the plane's software that caused both crashes.
As a result, an investigation into the model's airworthiness was initiated and safety checks carried out in order to ascertain whether the jet would be able to return to flight status.
Boeing hoped that the Federal Aviation Administration would approve certification of the plane's new flight control software before the end of 2019.
"Based on this schedule, it is possible that the resumption of Max deliveries to airline customers could begin in December, after certification, when the FAA issues an airworthiness directive rescinding the grounding order," the company said in a statement.
"In parallel, we are working towards final validation of the updated training requirements, which must occur before the Max returns to commercial service, and which we now expect to begin in January."
The US aerospace manufacturer was also still dealing with dozens of lawsuits from the families of victims in the two crashes and was facing heightened criticism for having potentially misled the FAA regarding what it knew about the software malfunctions.
Even if the FAA gave its clearance by year-end, this time around that might not be enough to see the planes return to service globally, as many countries' national regulators were reportedly now somewhat loathe to take Boeing's or the FAA's assurances at face value.
Australia's aviation regulator, for one, had said as recently as September that it would have to decide for itself regardless of any decision from the FAA.
"As the certifying authority for the aircraft type, obviously the FAA is central to the decision as to whether the aircraft flies or not but in this case due to the nature of it there is focus on the aircraft from authorities around the world," the Civil Aviation Safety Authority said.
And American Airlines and Southwest Airlines said on 8 November that they were pushing back resumption of 737 MAX flights until early March.