Boeing jumps as FAA clears 737 Max to resume flight testing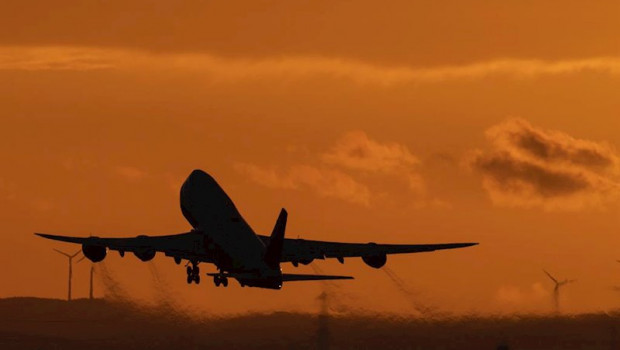 The Federation Aviation Administration cleared the Boeing 737 Max for test flights one year after its grounding.
Boeing's most popular aircraft was grounded worldwide in March 2019 after it was discovered that part of its software was faulty and had caused two deadly crashes in previous months.
Key test flights that could help revive the grounded model could begin as early as Monday after being given the green light by US regulators.
The email to lawmakers said the FAA was "clearing the way for flight certification testing to begin. Flights with FAA test pilots could begin as early as tomorrow, evaluating Boeing's proposed changes to the automated flight control system on the 737 Max".
Nevertheless, the FAA said it had "not made a decision" on whether the plane could return to service.
It could take weeks to analyse data from the test flights. But even if this process is successful, further flying, training of pilots, and clearance will be needed.
The EU's Aviation Safety Agency has insisted on carrying out its own safety assessments rather than accepting tests run by the FAA.
After the two crashes, a US congressional report had since accused Boeing of promoting a "culture of concealment" and of "grossly inefficient" oversight.
It said the company "jeopardised the safety of the flying public" in its attempts to get the 737 Max approved by regulators. As a result the FAA was also heavily scrutinised.