BMW to pour almost £500m into Oxford plant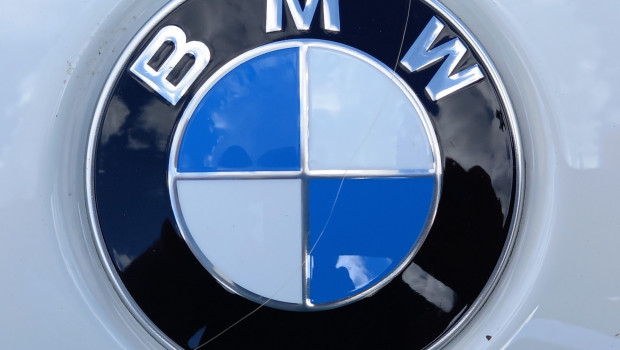 German carmaker BMW will invest hundreds of millions of pounds into its Oxford plant, ensuring Britain's iconic MINI will continue to be made in the UK.
According to Sky News, BMW aims to announce its decision before the end of spring, with one industry insider stating it was expected to be unveiled in several weeks' time.
The investment package is thought to be worth roughly £500.0m, with £75.0m said to be coming from Downing Street's Automotive Transformation Fund, delivering a much needed boost to Britain's automotive industry.
BMW said: "With its high degree of flexibility, competitiveness and expertise, the Oxford plant plays an important role in the BMW group's production network.
"For the next MINI generation, Oxford will produce the majority of MINI models, the MINI Cooper three-door and five-door models, as well as the MINI Convertible - one of our most important vehicles and a worldwide bestseller."
As of 1350 GMT, BMW shares were up 0.079% at €101.08 each.
Reporting by Iain Gilbert at Sharecast.com