BMW sales rise 1.1% in 2018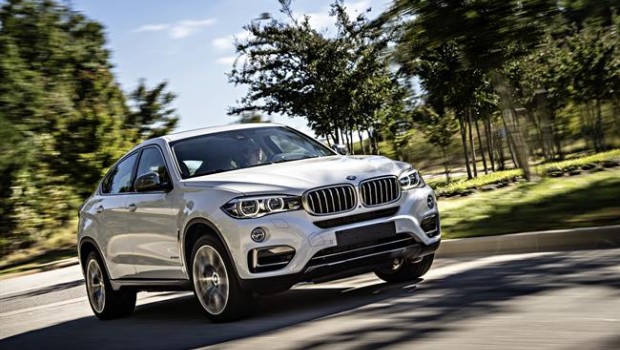 The BMW Group announced on Friday it had achieved its eighth consecutive annual sales record with a total of 2,490,664 (+1.1%) BMW, MINI and Rolls-Royce delivered around the world in 2018.
BMW brand sales increased by 1.8% worldwide in 2018, to 2,125,026 vehicles, the company's highest ever annual sales tally.
The manufacturer said its biggest growth drivers were its BMW X sports utility models which saw sales grow 12.1% to 792,590 and its 5 Series model, of which increased sales 12.7% in 2018 to 328,997.
However, sales of Mini brand cars slipped 2.8% to 361,531. BMW Group is now betting on the electric models of the Mini brand to boost sales next year.
Looking ahead to the next 12 months, the BMW Group said they expect to continue on their successful course: "We expect to grow sales slightly in 2019, while maintaining our clear focus on profitability."
In Europe, the BMW Group anticipates slight sales growth in 2019, although depending on economic development in the region.