Blackrock Q3 profits beat estimates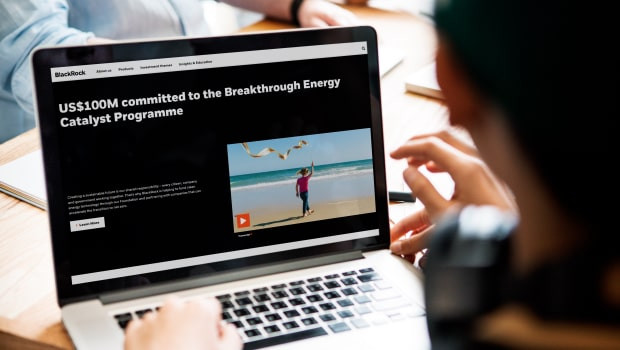 Investment manager Blackrock third-quarter profits came in ahead of estimates on the back of an improving economy helped boost assets under management and fee income.
BlackRock said on Wednesday that it had ended the quarter with $9.46trn in assets under management, up from $7.81trn at the same time a year ago.
Revenues rose 16% to $5.05bn, driven by growth in its technology services segment, which helped to offset a drop in performance fees in the period.
Long-term net flows for the quarter came to $98.0bn, flat year-on-year, while organic inflows exceeded its 5% target for the sixth quarter in a row.
Adjusted net income rose 19% to $1.69bn, or $10.95 per share.
As of 1345 BST, Blackrock shares were flat at $834.33 each.