Blackberry on more secure footing as Cylance deal pays dividends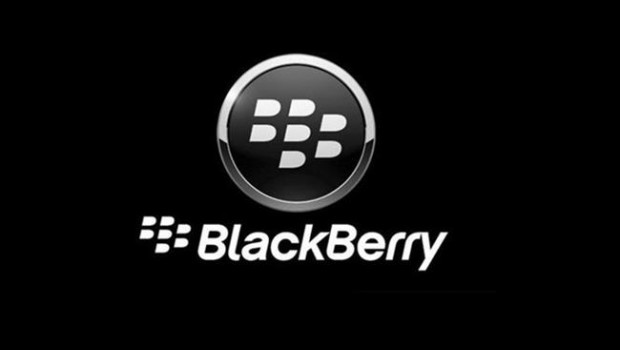 Blackberry has reiterated its full-year revenue guidance after the Canadian software company nearly halved its quarterly loss.
The company's first-quarter net loss was $35m, compared to $60m a year earlier, while diluted losses per share were $0.09 against 2018's loss of $0.11. Total sales for the three months to 31 May rose 16% to $247m.
Blackberry was a pioneer in smartphones but its market share was wiped out as Apple's iPhone and Alphabet's Android operating system surged in popularity. The company has now repositioned itself as a provider of secure access for the so-called Internet of Things, and last year announced a $1.4bn deal to acquire Cylance, a US cybersecurity firm.
The Canadian manufacturer said adjusted first-quarter revenues from Cylance had come in at $51m, around £2m more than most analysts had been expecting.
John Chen, chairman and chief executive, said: "We're off to a good start to achieve our financial outlook for fiscal 2020. We are ahead of schedule in our Cylance integration, while investing in the right opportunities to drive long-term growth and profitability for Blackberry.
"Customers are looking forward to our robust product cycle this year, with over 30 new secure communication products and services to be released."
Blackberry is currently looking for revenue growth of 23% and 27% for the full-year, "driven by a double-digit percentage increase in billings".