Biogen ups forecasts despite weak Alzheimer's drug sales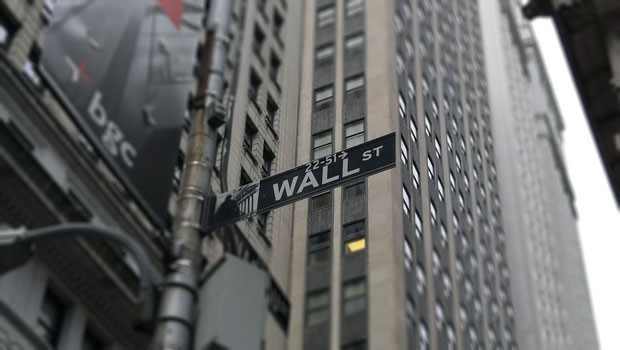 Biogen raised its full-year earnings guidance on Wednesday, despite weak sales of breakthrough Alzheimer's drug Aduhelm.
The US drugs group said third quarter revenues had come in at $2.8bn, down 18% on the same period a year previously, with Aduhelm sales reaching just $300,000.
The US Food and Drug Administration granted accelerated approval of Aduhelm in June. Costing around $56,000 a year, it is the first new Alzheimer's drug in nearly 20 years.
It became commercially available in the US during the second quarter, but ongoing discussions about reimbursement with insurers has so far suppressed revenues.
According to Reuters, analysts had expected sales of Aduhelm to top $10m in the third quarter.
Michel Vounatsos, chief executive, said: "The potential uptake of Aduhelm in the US is delayed, but we continue to believe in its long-term potential.
"At the same time, Biogen has continued to execute well across its leading multiple sclerosis, spinal muscular atrophy and biosimilars businesses, and we are particularly encouraged by the ongoing launch of [MS drug] Vumerity.
"2021 continues to be a transformative year for Biogen, with the launch of Aduhelm and the initiation of the rolling submission for lecanemab in Alzheimer's disease."
Biogen now expects group revenues to come in between $10.8bn and $10.9bn in 2021, compared to an earlier forecast for between $10.65bn and $10.85bn. Non-GAAP diluted earnings per share is anticipated to be between $18.85 to $19.35 for the full year, up on prior guidance for $17.50 to $19.00.
In the three months to 30 September, net income was $318.1m, compared to $701.5m a year earlier. Diluted EPS was $2.22, against $4.46 in 2021. On a non-GAAP basis, EPS was $4.77, beating estimates for around $4.09.