Bayer to sell animal health business to Elanco in $7.6bn deal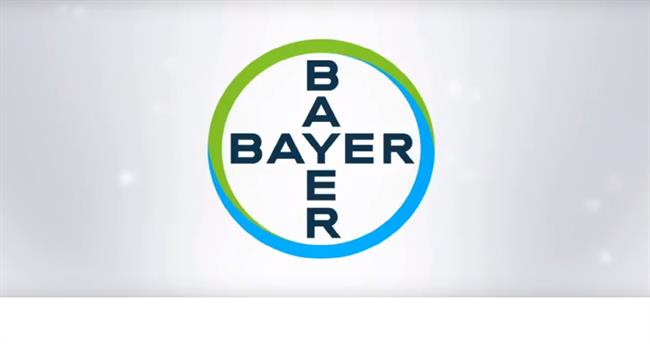 German pharmaceutical and life sciences group Bayer has agreed to sell its animal health business to US-based Elanco in a $7.6bn cash and stock deal.
Under the terms of the transaction, which is expected to complete in mid-2020, Elanco will pay $5.3bn in cash and $2.3bn in shares.
Bayer's animal health business, which develops and markets products and solutions to prevent and treat diseases in companion and farm animals, had sales of $1.8bn in fiscal 2018.
The company said the combination is "highly complementary" and creates the number two animal health company, with top three positions across a broad range of species and geographies. It also enhances Elanco's portfolio of leading global brands and bolsters its innovation capabilities and R&D pipeline.
Chairman Werner Baumann said: "This transaction enhances our focus as a global leader in life sciences. The exit of the animal health business marks the largest transaction in the series of portfolio measures initiated by Bayer in November 2018.
"The company had previously announced the divestiture of its consumer health brands Coppertone and Dr. Scholl's along with the sale of its 60% stake in German site services provider Currenta. We are therefore delivering ahead of schedule on one of the key priorities for driving value creation that we communicated at our capital markets day in December 2018."
At 1100 BST, the shares were up 0.3% at €66.50.